Best practice guide on leachables risk published
The Biophorum Operations Group BPOG has published a best-practices guide for evaluating leachables risk from single-use systems (SUS)…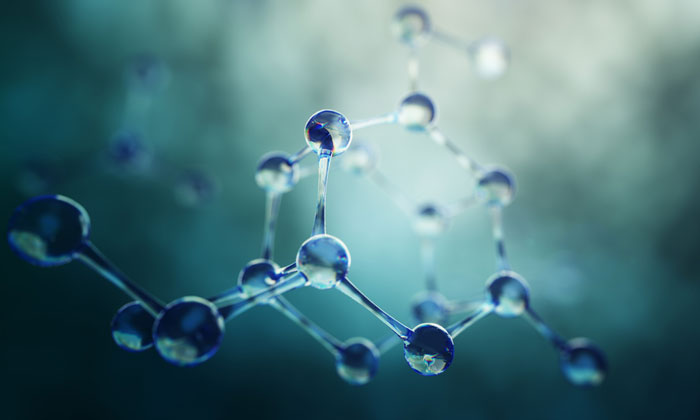 The Biophorum Operations Group BPOG has published a best-practices guide for evaluating leachables risk from single-use systems (SUS).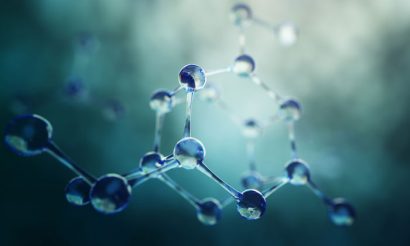 The 'Best practices guide for evaluating leachables risk from polymeric single-use systems used in biopharmaceutical manufacturing' was published by BPOG's Leachables team at the end of March. It presents a practical and adaptable approach for assessing SUS for the leachables risks they present to biopharmaceutical product quality and patient safety.
Independent industry surveys have shown that concerns about extractables and leachables are the main barrier to implementing disposables technologies.1 There is clear regulatory guidance around what is required by regulatory authorities such as the EMA2, but there has been limited or no information (consensus or best practice) on how companies should do this, according to BPOG.
The best practices guide represents the consensus position of a team of experts and key opinion leaders from 17 major biopharmaceutical companies. The guide is in four sections, focused on risk assessment, leachables study design, analytical methods and lessons learned from experience. Key drivers for the guide were ensuring product quality and patient safety during the adoption of single-use systems.
Laszlo Litauszki, Head of Material Qualification Biologics and Small Molecule at Shire, said: "The BPOG guide will establish a science-based industry common practice to assess the risk a single-use system poses on drug product quality from the leachables perspective, providing a common approach to users and regulators. It maintains the flexibility the industry needs by identifying critical concepts to consider for this risk assessment."
The use of disposables in biopharmaceutical manufacturing has grown significantly over the last two decades and regulators require that companies assess and manage any risk posed to drug substance or drug product by disposable systems. Typically, this is done by evaluating leachables data and/or performing leachables studies as required to cover the unit operations used in the process. Extractables data can be used to inform this leachables assessment and make data-based choices when selecting equipment. 
At the time the Extractables and Leachables teams were formed, there was no standard for extractables testing available. This lead to each end-user company taking its own approach and in turn similar, but different requirements. In turn, suppliers performed different testing depending on prior experience and requests from their customer base making comparison and development of best practice challenging. The work of the team was to influence change and create a standard for extractables testing which they did when they launched the Extractables Protocol in 2014. This protocol is currently being successfully implemented as a user requirement by several major biopharmaceutical manufacturing companies.
Many disposables suppliers are now following the BPOG Extractables Protocol, which provides the drug substance manufacturers with vital information when performing a leachables risk assessment. By providing a complete data package generated using a standardised protocol and presented in a standard way, it is envisaged that end users will be able to qualify new equipment more quickly and without need to revert to the supplier for additional information.  
Essentially this approach allows the manufacturer to make appropriate selection of SUS products and determine what to look out for in terms of leachables. This helps to ensure that patient safety is not compromised and at the same time offers the possibility of reduced waste and increased flexibility within the industry.
References
Smalley, C.et al.Best Practices for Leachables Under Development.

 

PDA Letter

 

(2016).
European Medicines Agency.Guideline on process validation for the manufacture of biotechnology-derived active substances and data to be provided in the regulatory submission Guideline on process validation for the manufacture of biotechnology-derived active substances and data to.EMA/CHMP/B,

 

1–13 (2016).