Enzyvant receives FDA designation for investigational therapy
The US Food and Drug Administration (FDA) has granted Enzyvant's RVT-802, an investigational tissue-based therapy for the treatment of complete DiGeorge Syndrome (cDGS), breakthrough therapy designation as well as regenerative medicine advanced therapy (RMAT) designation. Both designations confer special access to the Office of Tissues and Advanced Therapies for development guidance as well as expedited […]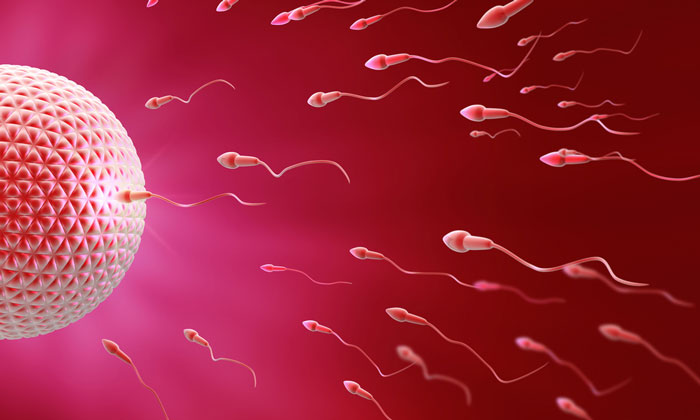 The US Food and Drug Administration (FDA) has granted Enzyvant's RVT-802, an investigational tissue-based therapy for the treatment of complete DiGeorge Syndrome (cDGS), breakthrough therapy designation as well as regenerative medicine advanced therapy (RMAT) designation.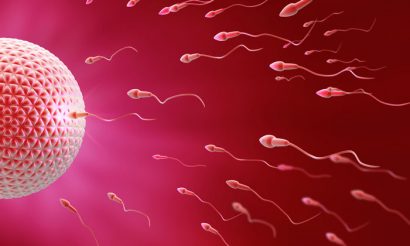 Both designations confer special access to the Office of Tissues and Advanced Therapies for development guidance as well as expedited review pathways.
"We are delighted that RVT-802 has received breakthrough therapy designation, and we are honoured that it is among the very first programs to receive RMAT designation as well," said Dr Alvin Shih, Chief Executive Officer of Enzyvant.
"This announcement offers hope that in the future children with complete DiGeorge will have timely access to this potentially life-saving therapy," stated Dr M Louise Markert, Professor of Paediatrics at Duke University and the inventor of RVT-802.
Breakthrough designation
Breakthrough therapy designation is intended to expedite the development and review of drugs for serious or life-threatening conditions. The criteria for such designation include preliminary clinical evidence that the drug may have substantial improvement on at least one clinically significant endpoint over available therapies.
RMAT
RMAT designation is a component of the 21st Century Cures Act, signed into law in December 2016. Eligible drugs include cell therapies, therapeutic tissue engineering products, human cell and tissue products, or combination products using such therapies or products.
To receive this designation, eligible drugs must be intended to treat, modify, reverse, or cure a serious or life-threatening disease or condition, and have preliminary clinical evidence indicating that the drug has the potential to address unmet medical needs for such disease or condition.
Simultaneous application
Enzyvant is the second company to announce the receipt of RMAT designation for an investigational drug and the first to announce the simultaneous receipt of RMAT and breakthrough therapy designations.