GeNeuro initiates Phase 2a study in Australia to treat Type 1 Diabetes
GeNeuro have started a Phase 2a clinical study in Australia with GNbAC1 in patients with Type 1 diabetes. GNbAC1 is a monoclonal antibody designed to…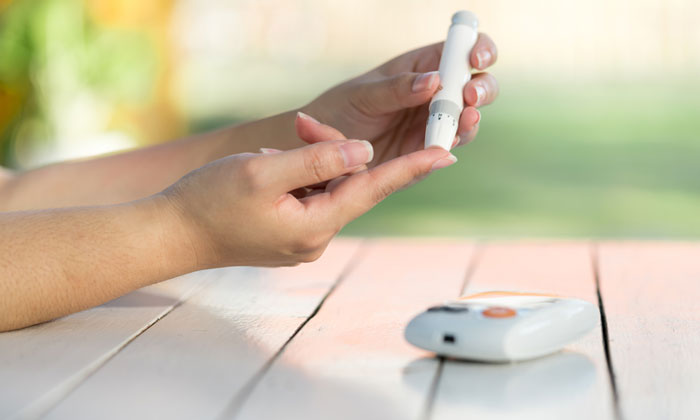 GeNeuro, a biopharmaceutical company developing new treatments for neurological disorders and autoimmune diseases, have started a Phase 2a clinical study in Australia with GNbAC1 in patients with Type 1 diabetes.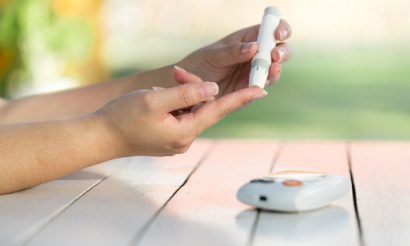 GNbAC1 is a monoclonal antibody designed to neutralise MSRV-Env, a pathogenic protein that has been detected in the pancreas of T1D patients. GeNeuro is already evaluating GNbAC1 in Phase 2 clinical studies in patients with multiple sclerosis (MS), a disease in which evidence shows MSRV-Env to be a potential causal factor.
"Our extensive research on human endogenous retroviruses (HERVs) has suggested that there could be a causal role for MSRV-Env in other autoimmune diseases in addition to our lead program in multiple sclerosis. In Type 1 diabetes, MSRV-Env has been found in the pancreas of over 50% of patients post-mortem," said Hervé Perron, Chief Scientific Officer of GeNeuro.
"Our preclinical studies have showed that MSRV-Env causes a dose-dependent inhibition of insulin production, both in vitro and in animal models. These data provide a compelling rationale to start clinical studies in these diabetic patients."
The placebo-controlled, randomised Phase 2a study will evaluate GNbAC1 in 60 recently diagnosed adults at over 10 centres in Australia. The primary endpoint will be safety in this new patient population, with secondary endpoints measuring the link between response and MSRV-Env biomarkers, measurement of insulin production based on C-peptide levels and other T1D-related biomarkers, such as insulin consumption, glycaemia and production of anti-beta cells antibodies. Last patient enrolment is expected by end 2017 and data from this study are expected during the third quarter 2018.
Australian unmet need
Australia has one of the highest incidences of Type 1 diabetes per capita in the world. With an extensive network of researchers and clinical sites as well as funding support from the Government, Australia offers a world-class environment to conduct clinical studies in Type 1 diabetes.
"The start of this T1D clinical study is a significant step for GeNeuro, as we open a new avenue of treatment for T1D patients addressing a potential cause of this disease," said Jesús Martin-Garcia, Chairman and CEO of GeNeuro. 
Related topics
Related diseases & conditions