EC extends approval for Janssen's daratumumab to include multiple myeloma patients
The EC has granted approval to Janssen Daralex (daratumumab) for use in combination, for the treatment of adult patients with multiple myeloma (MM)…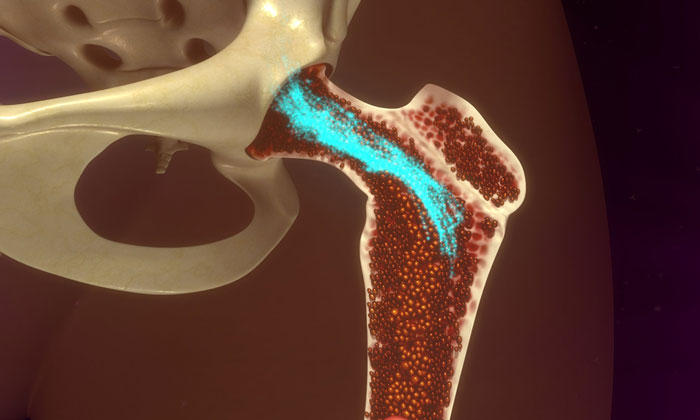 The European Commission (EC) has granted approval to Janssen's Daralex (daratumumab) for use in combination with lenalidomide and dexamethasone, or bortezomib (Velcade) and dexamethasone, for the treatment of adult patients with multiple myeloma (MM) who have received at least one prior therapy.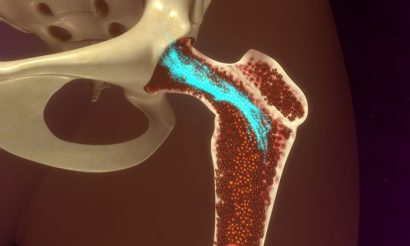 The EC's decision was based on data from the Phase 3 POLLUX and Phase 3 CASTOR studies. The addition of daratumumab significantly reduced the risk of disease progression or death, by 63% in POLLUX and 61% in CASTOR, when combined with standard of care regimens (p<0.001 in both studies).
Safety and efficacy
The safety profile of daratumumab in combination with standard of care regimens was consistent with daratumumab monotherapy studies and with that for the standard of care regimens. In combination with lenalidomide and dexamethasone (POLLUX), the most common adverse events of grade 3 or 4 during treatment were neutropenia (51.9%), thrombocytopenia (12.7%), and anaemia (12.4%).
Adverse reactions
Daratumumab-associated infusion-related reactions occurred in 47.7% of the patients and were mostly of grade 1 or 2. In combination with bortezomib and dexamethasone (CASTOR) three of the most common grade 3 or 4 adverse events reported were thrombocytopenia (45.3%), anaemia (14.4%), and neutropenia (12.8%).
Infusion-related reactions that were associated with daratumumab treatment were reported in 45.3% of the patients; these reactions were mostly grade 1 or 2 (grade 3 in 8.6% of patients), and in 98.2% of these patients, they occurred during the first infusion.
"Data from both the CASTOR and POLLUX studies demonstrated improved progression-free survival and a reduction in disease progression or death compared to standard of care," said Torben Plesner, MD Vejle Hospital, a daratumumab clinical trial investigator.
"Together, these results show daratumumab in combination with either a proteasome inhibitor or an immunomodulatory agent has the potential to provide clinical benefit to patients after one or more lines of therapy."
"This approval is an important step for people living with multiple myeloma across our region and offers some patients a new treatment option. We are encouraged by the data we have seen for daratumumab to date and will continue to investigate its potential," said Dr Catherine Taylor, Haematology Therapeutic Area Lead, Janssen Europe, Middle East and Africa (EMEA).
Initial marketing authorisation
The initial marketing authorisation was granted in May 2016 for daratumumab as monotherapy for the treatment of adult patients with relapsed and refractory multiple myeloma, whose prior therapy included a proteasome inhibitor and an immunomodulatory agent and who have demonstrated disease progression on the last therapy.
This authorisation was marked as conditional based on Janssen providing additional data from the MMY3003 (POLLUX) and MMY3004 (CASTOR) studies. With the provision of these results, the EC has considered the Specific Obligations associated with the conditional Marketing Authorisation to have been fulfilled, allowing the switch from conditional to full approval.