AstraZeneca's new formulation tablets receive positive CHMP opinion
The Committee for Medicinal Products for Human Use (CHMP) of the European Medicines Agency (EMA) has issued a positive opinion recommending the adoption of AstraZeneca's Brilique (ticagrelor) 90mg orodispersible tablets (ODT) as a new method of treatment administration. This opinion is the first step towards the adoption of a new formulation of ticagrelor designed for […]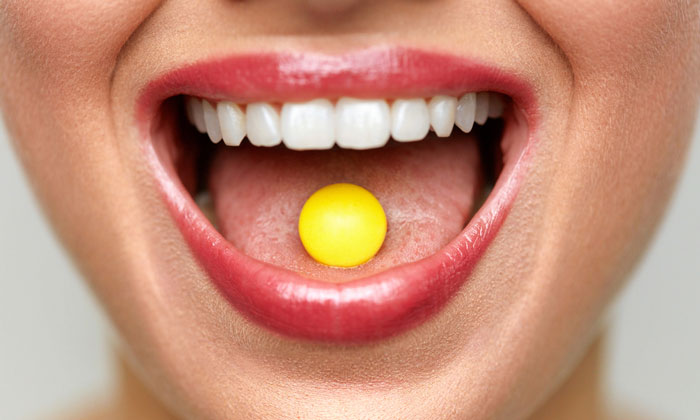 The Committee for Medicinal Products for Human Use (CHMP) of the European Medicines Agency (EMA) has issued a positive opinion recommending the adoption of AstraZeneca's Brilique (ticagrelor) 90mg orodispersible tablets (ODT) as a new method of treatment administration.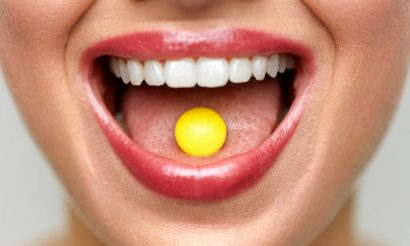 This opinion is the first step towards the adoption of a new formulation of ticagrelor designed for patients requiring anti-platelet therapy, but who are either intubated or have difficulty swallowing film coated tablets. This method of treatment administration also provides reassurance that patients will be administered the required dose of anti-platelet therapy.
Professor Gilles Montalescot, Head of the Cardiac Care Unit at Pitié-Salpétrière Hospital in Paris, said,
"This new ODT formulation for ticagrelor is an important development for both the medical community and patients – addressing a medical need by ensuring patients who aren't able to swallow pills, benefit from the treatment they need. It also helps avoid the need to crush pills when a rapid administration is sought."
The new formulation will support healthcare professionals in providing intubated patients or those with difficulty swallowing with an anti-platelet therapy without the need for crushing a tablet or having access to water.