Roche receives FDA approval for bladder cancer biomarker assay
The FDA has approved Roche's biomarker assay as a complementary diagnostic to provide PD-L1 status for patients with urothelial carcinoma…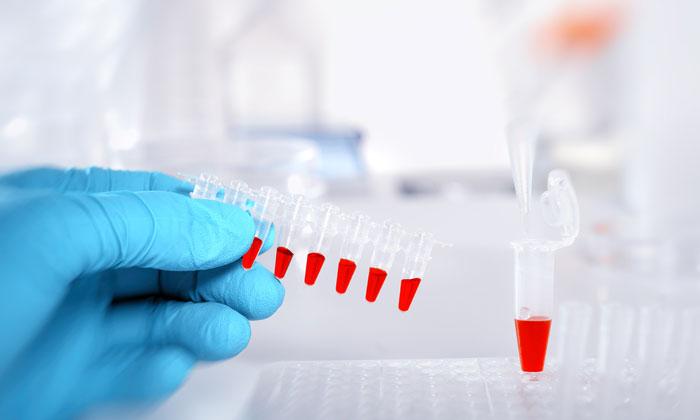 The US Food and Drug Administration (FDA) has approved Roche's biomarker assay as a complementary diagnostic to provide PD-L1 status for patients with locally advanced or metastatic urothelial carcinoma (mUC) who are being considered for treatment with the FDA-approved anti-PD-L1 immunotherapy IMFINZI (durvalumab, AstraZeneca).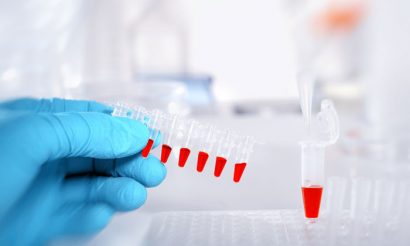 On the 3 May, the FDA granted accelerated approval to AstraZeneca's Imfinzi (durvalumab) to treat patients with urothelial carcinoma.
Biomarker assay
The test evaluates patient PD-L1 status using both tumour and immune cell staining and scoring within the tumour microenvironment, providing clinicians with information that may guide treatment decisions. PD-L1 is a protein involved in the suppression of the immune system, which can impact the body's ability to fight cancer. Understanding the expression of PD-L1 in tumours can help identify patients most likely to benefit from immunotherapy.
It is estimated that in 2017, approximately 79,000 Americans will be diagnosed with bladder cancer and almost 17,000 will die from this disease. Men are three to four times more likely than women to suffer from this cancer.
"Urothelial carcinoma is an area of significant unmet medical need," said Ann Costello, Head of Roche Tissue Diagnostics. "We are very pleased the VENTANA PD-L1 (SP263) Assay has received FDA approval as it will serve as a powerful tool to help inform physicians about appropriate treatment options for their patients."
Roche continues to pursue regulatory approval for the VENTANA PD-L1 (SP263) Assay in other cancer indications in the US and in other geographies.
Personalised medicine collaboration
This collaboration with AstraZeneca demonstrates Roche's continued commitment to personalised medicine through innovative diagnostic solutions. 
Related topics
Related organisations