Novartis enter agreement with Conatus for NASH treatment
This follows the initiation of the Phase IIb trial by Conatus evaluating emricasan in patients with decompensated liver cirrhosis caused by NASH…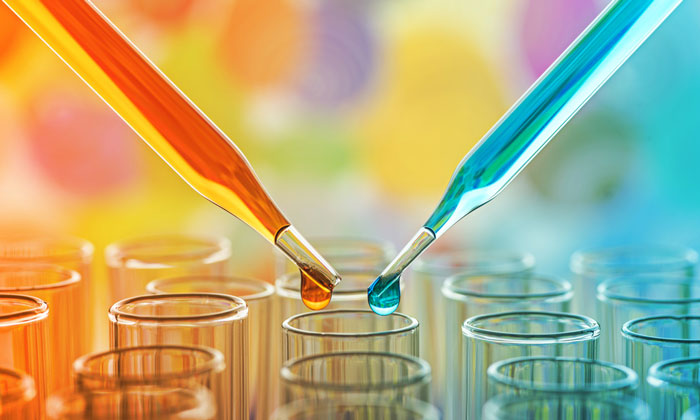 Novartis has notified Conatus Pharmaceuticals of its exercise of the option to an exclusive license for the global development and commercialisation of emricasan, under the option, collaboration and license agreement signed with Conatus on December 19, 2016. 
The exercise of the option with Conatus, a biotechnology company focused on the development of novel medicines to treat liver disease, and grant of exclusive license to Novartis will be effective upon receipt of all required anti-trust approvals and payment of USD $7 million option exercise fee to Conatus.
Supporting study
This follows the initiation of the Phase IIb ENCORE-LF trial by Conatus evaluating emricasan in patients with decompensated liver cirrhosis caused by nonalcoholic steatohepatitis (NASH). This collaboration has the potential to expand treatment options for people in various stages of fatty liver disease, where no approved medicines currently exist.
"We are pleased to add another important medicine to our liver portfolio with emricasan, which has shown potential in patients with advanced fibrosis and cirrhosis," said Vas Narasimhan, Global Head, Drug Development and Chief Medical Officer, Novartis.
"We look forward to advancing our broad portfolio of NASH and chronic liver disease programs to address this growing unmet need.
Novartis is developing Farnesoid X receptor (FXR) agonists for the treatment of chronic liver diseases. As part of this collaboration, Conatus will conduct multiple Phase IIb clinical trials with emricasan in NASH. If results are positive, Novartis would then conduct Phase III studies of emricasan as a single treatment as well as development of combination therapies with an FXR agonist.
FXR agonists
FXR agonists have been shown to address three of the most important aspects of NASH progression by reducing fat, inflammation and fibrosis in the liver. The most advanced Novartis investigational compounds, both non-bile acid FXR agonists, are in Phase II clinical trials. Both of these FXR agonists have received Fast Track designation from the US Food and Drug Administration (FDA) for NASH with liver fibrosis. In addition, the FDA has granted Fast Track designation for the development of emricasan in patients with NASH cirrhosis.
Allergan collaboration
Recently, Novartis announced a clinical collaboration with Allergan to conduct a Phase IIb study, involving the combination of a Novartis FXR agonist and Allergan's cenicriviroc (CVC) for the treatment of NASH with liver fibrosis.
Allergan will collaborate with TARGET PharmaSolutions, a clinical data company focused on real world evidence, on its TARGET-NASH study…
Both collaborations with Conatus and Allergan continue to support the growing Novartis portfolio to develop new therapies in chronic liver diseases, including NASH.