Antalis Packaging warns of quality control amid corrugated price hikes
Antalis Packaging says that it is now more important than ever for companies to be watchful on their corrugated box specification and quality…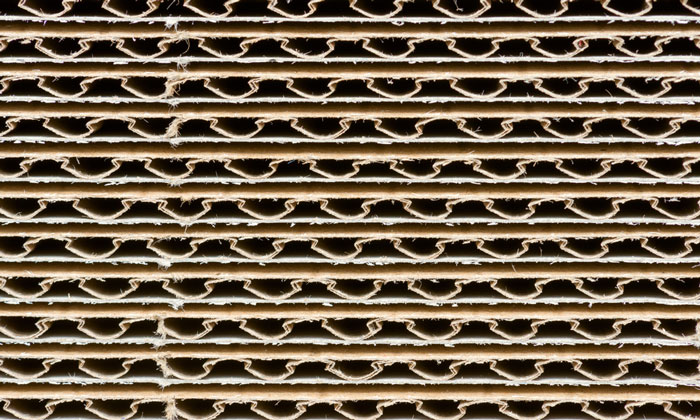 With 2017 having seen some of the first corrugated cardboard price hikes to hit the sector for almost four years, Antalis Packaging says that it is now more important than ever for companies to be watchful on their corrugated box specification and quality.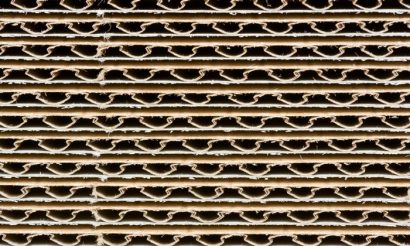 In a shock move for the industry, Q1 2017 saw manufacturers from around the world announce price hikes for all kraft and recycled paper, the key component in corrugated box making. This was followed by news of further increases in Q2 and the consensus is that this trend may continue. 
The rationale behind this is a complex set of global and continental factors. Fundamentally, issues with capacity and shut downs at various mills globally, has caused major issues around capacity and supply, resulting in extreme price volatility. Factored in with this is an extraordinarily high level of corrugated demand, particularly in Europe and China.
Brexit impact
Also, the wider political agenda has had an impact. Among other factors, the post-Brexit sterling devaluation has echoed through the packaging supply chain, while Trump's presidency has also shaken up trade.
Scott Tuckey, Packaging Product Manager at Antalis comments, "Robust demand and the insufficient factory production of kraft paper has inevitably rippled down to corrugated cardboard, which is typically made up of around 50% of paper. This has resulted in relentless price hikes to help cover short supply and disruptions in the supply chain, which the industry, unfortunately, has no other option but to pass on to customers."
"For buyers, the inclination and pressure might now be to try to source a lower cost option, with some corrugated manufacturers reducing their paper weight or grade in order to offset any further price hikes. However, this is a false economy; even a slight deviation in material could impact the strength of the corrugated board which could lead to an increase in damages and, in turn, complaints."
Fluting plant
Typically, cardboard boxes have a test paper inner liner, and a kraft paper outer. These papers are provided from a paper mill and transported to a corrugated or 'fluting' plant where they are crimped to create an inner "fluted" layer which makes corrugated cardboard extremely strong. The quality of the kraft and test paper is key to the integrity of the overall corrugated structure.
Scott adds, "At this turbulent time we would encourage all buyers and warehouse managers to keep a close eye on the quality of their cardboard boxes, with any changes in weight, colour or thickness possibly indicating a potential change in specification. If in doubt, our team of packaging experts can provide support as well as consultancy on bespoke packaging solutions that may help to streamline packaging processes and reduce operational cost."