Asia-Pacific asthma market will hit $6 billion by 2023
The Asia-Pacific (APAC) asthma therapeutics market is expected to grow significantly from $4.1 billion in 2016 to around $6 billion by 2023…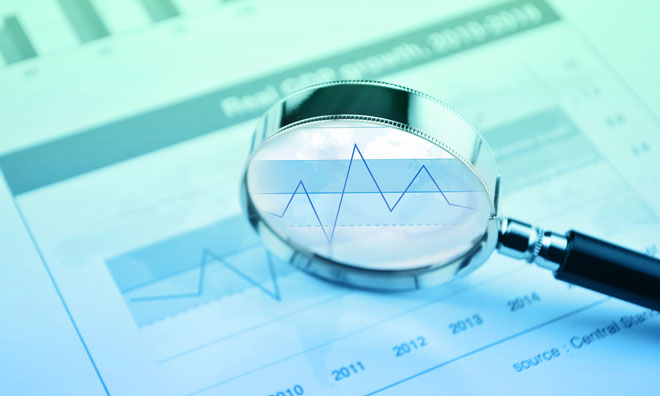 The Asia-Pacific (APAC) asthma therapeutics market, which covers India, China, Australia, South Korea and Japan, is expected to grow significantly from $4.1 billion in 2016 to around $6 billion by 2023, representing a compound annual growth rate of 5.4%, according to business intelligence provider GBI Research.
The company's latest report states that this strong growth will be driven by an expanding ageing population, increases in air pollution, a promising product pipeline and the launch of first-in-class molecules.
Gautam Arora, Analyst for GBI Research, explains: "There are a number of therapies currently in development for asthma designed to address unmet needs in the market that will, depending on clinician uptake, drive the annual cost of therapy associated with the disease.
The most prominent examples are interleukin-targeting monoclonal antibodies (mAbs), including reslizumab, dupilumab, tralokinumab, and benralizumab.
"Mepolizumab and omalizumab represent a clear shift towards personalized medicine for the treatment of asthma. The high price of these biologics, which is due to the costliness of manufacturing a biologic agent, as well as the potential first-to-market status for severe asthma, will contribute to the high sales figures."
Biologics
A rise in biologic development in the asthma market is possibly attributable to the success of Xolair (omalizumab), one of the currently marketed mAbs, which reached blockbuster status in 2014. The drug was approved in 2003 in India, Australia, Japan, and South Korea, as an add-on therapy for those aged 12 and over with moderate-to-severe allergic asthmas and symptoms not adequately controlled with inhaled corticosteroids.
It was the first biologic to reach the APAC asthma market, and its launch addressed a significant unmet need for personalised therapy in asthma.
Monoclonal antibodies
Arora continues, "Drug developers are now looking to follow the example of Xolair, which is widely prescribed in Japan, Australia, and South Korea, by developing highly targeted biologics and mAbs aimed at specific patient sub-types, with the hope of benefiting previously underserved patients and generating strong revenues.
"The level of innovation in asthma drug development is greater than that seen historically, which is a cause for optimism. The current pipeline molecules may be able to address unmet patient needs, and could provide additional alternative treatment options for patients with severe asthma that is uncontrolled with standard treatment."