Steven Baertschi joins EPR advisory board
Dr Steven Baertschi has joined the editorial advisory board of European Pharmaceutical Review.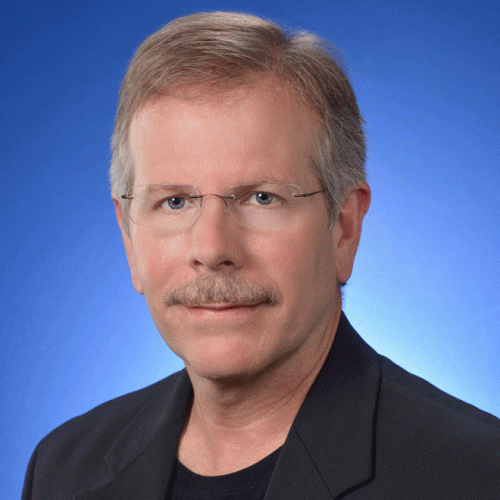 Dr Baertschi brings a wealth of experience and knowledge to his new role, with 28 years' experience in the pharmaceutical industry and a track record of innovation and problem solving. He is a member of the American Chemical Society and the American Association of Pharmaceutical Scientists (AAPS), and is a Fellow of the AAPS.
Dr Baertschi has organised and chaired numerous scientific conferences and symposia on stress testing, stability, photostability, and impurities, and has published extensively in these areas. He obtained his PhD in Organic Chemistry in 1989 from Vanderbilt University, joining Lilly that same year. Dr Baertschi is now President of Baertschi Consulting, a firm specialising in solutions to the most difficult stability, impurity, and formulation issues.
Related topics
Related people