Brexit Health Alliance welcomes collaborative EU relationship
Niall Dickson responds to the commitment by the secretaries of state to seek a collaborative relationship with the EU in medicines regulation and supply…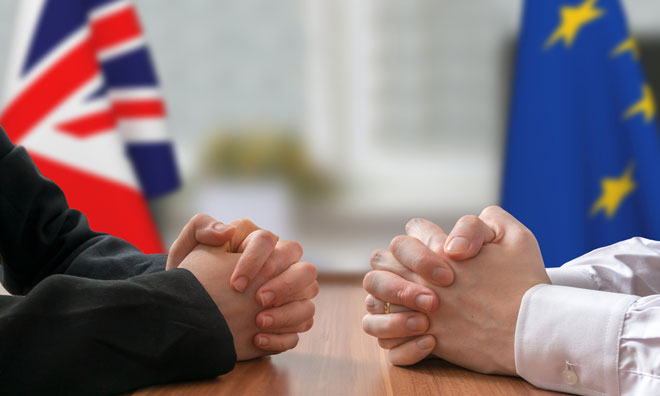 Responding to the commitment by secretaries of state Jeremy Hunt and Greg Clark to seek a collaborative relationship with the EU in trade, medicines regulation and supply, Niall Dickson, co chair of the Brexit Health Alliance, said:
"This is a really important and welcome signal. If we get these negotiations wrong, there is a real danger that patients could be denied access to cutting edge treatments, and indeed access to a wide range of innovative health technologies. The determination of the UK government to continue with a regulatory system that protects and supports the life science sector is very welcome.
"The current EU medicines research, development and regulatory arrangements work well and benefit from the input of UK academics, regulators and industry. For patients in the UK and across Europe we must maintain the highest possible level of collaboration and regulatory alignment." 
About the alliance
The Brexit Health Alliance brings together the NHS, medical research, industry, patients and public health organisations to safeguard the interests of patients and the healthcare and research they rely on.
The Brexit Health Alliance will complement the work of the Cavendish Coalition, which is concerned with the staffing and workforce implications in health and social care of the UK leaving the EU. The Cavendish Coalition is led by NHS Employers, which is part of the NHS Confederation.
Founding members of the Brexit Health Alliance are NHS Confederation – Co-chair of alliance, Welsh NHS Confederation, Northern Ireland Confederation (NICON), Association of UK University Hospitals (AUKUH), Academy of Medical Royal Colleges (AOMRC), NHS Providers, National Voices, Association of the British Pharmaceutical Industry (ABPI), Association of British Healthcare Industries (ABHI), The Richmond Group of Charities, BioIndustry Association (BIA), Faculty of Public Health (FPH), Association of Medical Research Charities (AMRC), and Scottish NHS Chief Executive Group.
Related topics
Related people