Oramed appoints Dr Simon Bruce as Vice President of Medical Affairs
Oramed announced today the appointment of Dr Simon Bruce MD to the newly created position of Vice President of Medical Affairs…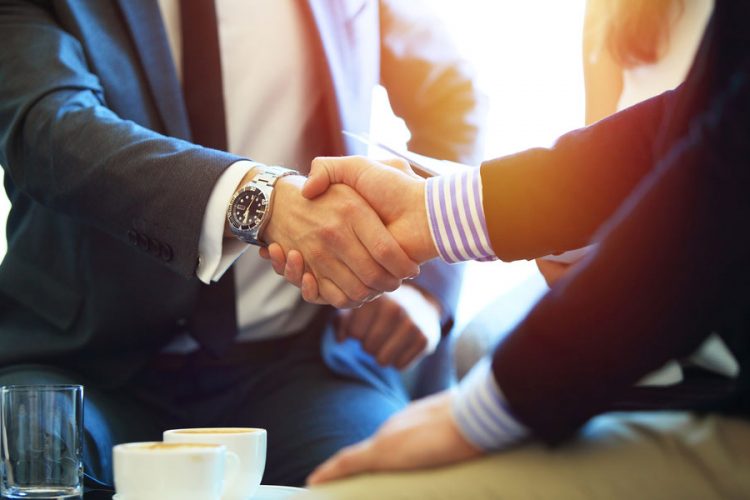 A developer of oral drug delivery systems, announced today the appointment of Dr Simon Bruce MD to the newly created position of Vice President of Medical Affairs.
"We are very pleased to welcome Dr Bruce on board at this pivotal time for Oramed as we prepare for the initiation of a Phase III trial for our oral insulin capsule, ORMD-0801.
  Dr Bruce will be tasked with leading all of our clinical development programs, with the specific near-term focus on bringing our oral insulin (ORMD-0801) through regulatory approval and into commercialisation," stated Oramed CEO, Nadav Kidron.

Dr Simon Bruce is trained in Internal Medicine with sub-specialisation in Endocrinology at the National Institutes of Health (NIH). At the NIH, he received training and conducted human patient-oriented clinical research. For the past 17 years, he has held positions of increasing responsibility in both large pharmaceutical and small to medium sized biotech companies. He has broad experience across all phases of clinical development and has been responsible for clinical development strategy and execution from pre-IND to first-in-human and Phase 1/2 proof-of-concept trials through Phase 3 planning, execution and filing.  He has led clinical development of multiple compounds in the Metabolic and Diabetes therapeutic areas including DPP4 and SGLT2 inhibitors, GLP-1 agonists, leptin and prandial insulins among others. Most recently he served as Chief Medical Officer with Adocia Inc; working on an ultra-rapid insulin in collaboration with Eli Lilly.
About Oramed Pharmaceuticals
Oramed Pharmaceuticals is a technology pioneer in the field of oral delivery solutions for drugs currently delivered via injection. Established in 2006, Oramed's Protein Oral Delivery (POD™) technology is based on over 30 years of research by top scientists at Jerusalem's Hadassah Medical Center. Oramed is seeking to revolutionise the treatment of diabetes through its proprietary flagship product, an orally ingestible insulin capsule (ORMD-0801). The Company completed multiple Phase II clinical trials under an Investigational New Drug application with the U.S. Food and Drug Administration. In addition, Oramed is developing an oral GLP-1 analogue capsule (ORMD-0901).