Gilead's fixed-dose (BIC/FTC/TAF) combination for HIV show high tolerability
Phase 3 trials of Gilead's fixed-dose (BIC/FTC/TAF) combination for HIV show high tolerability and low resistance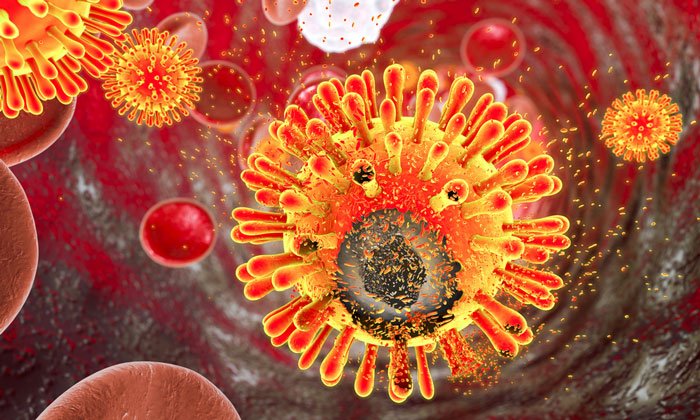 Detailed 48-week results from two phase 3 studies evaluating the safety and efficacy of a fixed-dose combination of bictegravir (BIC, 50mg) and emtricitabine/tenofovir alafenamide (FTC/TAF, 200/25mg) in HIV have shown the regimen is well tolerated, with low rates of discontinuation due to adverse events, a high barrier to resistance, and few drug interactions.
Gilead Sciences announced that BIC (a novel investigational integrase strand transfer inhibitor) and FTC/TAF (a dual-NRTI backbone) for the treatment of HIV-1 infection in treatment naïve adults was found to be statistically non-inferior to regimens containing dolutegravir 50mg in combination with a dual-NRTI backbone. The data was presented today in two late-breaker sessions at the ninth IAS Conference on HIV Science in Paris.
"Physicians continue to look for treatment regimens with simple, convenient dosing that can sustain virologic suppression with a safety profile that is appropriate for most HIV patients," said Joel Gallant, Medical Director of Specialty Services at Southwest CARE Center in Santa Fe, and lead author of one of the studies. "Combinations of an integrase inhibitor plus a dual-NRTI backbone have become a standard of care for initial treatment of HIV. In clinical trials, the investigational regimen of BIC/FTC/TAF has been well tolerated with low rates of discontinuations due to adverse events, a high barrier to resistance and few drug interactions."
The BIC/FTC/TAF fixed-dose combination addresses an unmet need in HIV treatment, said Mike Elliott, Vice President, Medical Affairs, Europe, Middle East & Australasia, Gilead Sciences. "In Western Europe, for example, in 2014, there were 30,000 new cases of HIV, there's a need to get on top of this epidemic," he said.
"Patients can start of this pill and get on with their life. There's less need to keep an eye on kidneys and bones for side effects. We've had a good response from physicians so far. They're very positive that it will make a difference to their patients."
Licence applications have been filed in the EU and US at the same time, and Gilead hopes the new treatment will be available early next year. It will be the sixth single-tablet regimen the company has launched.
Gilead continues to innovate in this area and plans to launch more therapies, involving prevention as well as treatment. It is currently working on a long-acting injectable for HIV, which is "a few years away". Although it is further away still, Gilead is working towards the ultimate aim of a cure.