UK Biobank releases genetic data on 0.5m people
Genetic data on half a million people was made available for research last week by the UK Biobank study.  Information about participants' health and well-being, key body measurements, their diet, occupational history, mental health and activity levels are also included…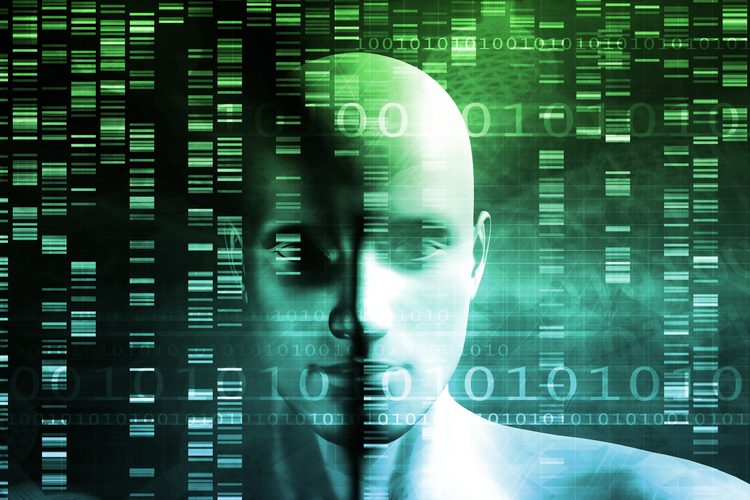 Genetic data on half a million people was made available for research last week by the UK Biobank study. Information about participants' health and well-being, key body measurements, their diet, occupational history, mental health and activity levels are also included.
Scientists will be able to use the data to investigate, among a host of other things, whether changes in inherited DNA are associated with particular diseases. They will be able to carry out more sophisticated analyses of our genes to help unlock the causes of disease and explore how our genetics, lifestyle, diet and environment come together to affect our health.
All 500,000 participants provided samples of blood for long-term storage and analysis, from 2006 to 2010. In 2013-14, more than 800,000 carefully selected regions of the genome were recorded by US-based company Affymetrix, in a process known as genotyping. This enabled researchers to build a picture of the DNA of each participant. This process allows researchers to look at links between different genotypes and health and disease, on which information has also been collected.
"We believe that this is the single largest release of a genetic data-set in terms of number of individuals genotyped," said Mark Effingham, UK Biobank Chief Information Officer. "The data-set is vast, but we hope it will drive innovative and exciting studies to transform research."
Dr Joe McNamara, the Medical Research Council's (MRC's) Head of Population Health, added: "We are delighted to see the release of the full UK Biobank data-set. This builds on the earlier release of genotyping data for 150,000 participants and will enable further, more precise, studies looking at the genetics of common diseases and conditions, such as mental health, hypertension or the impact of smoking on lung function.
UK Biobank is principally funded by the MRC and Wellcome with additional funding from the Department of Health, the Welsh and Scottish Governments, the British Heart Foundation, Cancer Research UK and Diabetes UK. It is already one of the most detailed prospective studies of its kind. Anonymised data on participants are available to approved health researchers anywhere in the world.
Related topics
Related people