Artificial intelligence for human age-reversal
Insilico Medicine develops the advanced artificial intelligence algorithms to study the ageing processes and discover new interventions in ageing…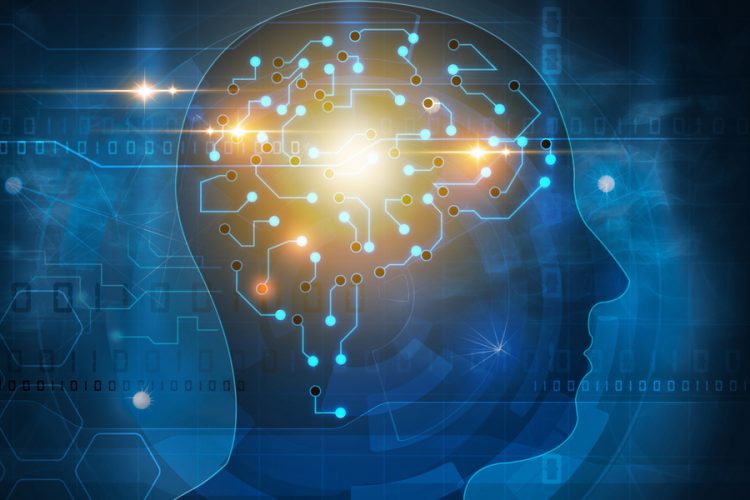 Insilico Medicine develops the advanced artificial intelligence (AI) algorithms to study the ageing processes and discover new interventions in ageing, many of these molecules aim to induce the expression of certain genes involved in the endogenous repair processes to slow down and even reverse some of the aging-associated diseases.
By applying a specific branch of artificial intelligence called Deep Learning (DL) on multi-modal data, the company aims to discover molecules that can stimulate the repair of the DNA.
The objective of this collaboration is to increase health span for everyone on the planet. "Many of the diseases of aging are associated with the failure of the DNA repair mechanisms. The ageing processes accelerate as the DNA repair mechanisms lose function. The collaboration with Insilico Medicine will allow us to find the molecules that repair DNA and prevent accelerated ageing", said the head of the biology of ageing lab and Assistant Professor Morten Scheibye-Knudsen, Center for Healthy Ageing.
"Deep learning systems are outperforming human abilities in many tasks including image recognition and autonomous driving. But one area, where AI will have the most impact is drug discovery and we are deeply honoured to be able to partner with Professor Scheibye-Knudsen's group at the University of Copenhagen, which is one of the most advanced in the world. I hope that together we will be able to find new molecules to extend healthy longevity and make humans more resistant to the various stress factors", said Dr Alex Zhavoronkov, founder and CEO of Insilico Medicine, Inc.
At the advanced laboratories in Copenhagen, the research teams will be able to test the molecules identified using the artificial intelligence methods to select the most effective ones for joint development into novel medicines.
"We hope that cooperation can lead to the development of some new drugs that can prevent early ageing, thus ensuring increased health spans for everyone. If we can find molecules that repair our DNA, it is not inconceivable that we can increase the upper limit to how old we may be, " said Prof Scheibye-Knudsen.
The pharmaceutical industry is expected to benefit from the recent advances in AI. Insilico Medicine was profiled in the recent article in Nature Biotechnology, among with the other companies utilising machine learning for drug discovery. The agreement with Juvenescence is expected to set a precedent for the new molecules discovered using the new generation of artificial intelligence by a team of expert drug developers.
Related topics
Related organisations
Related people