FDA evaluates prescription opioid medications approved for children
The FDA has heard from professional groups, including the American Academy of Paediatrics about the use of opioid cough suppressants for children…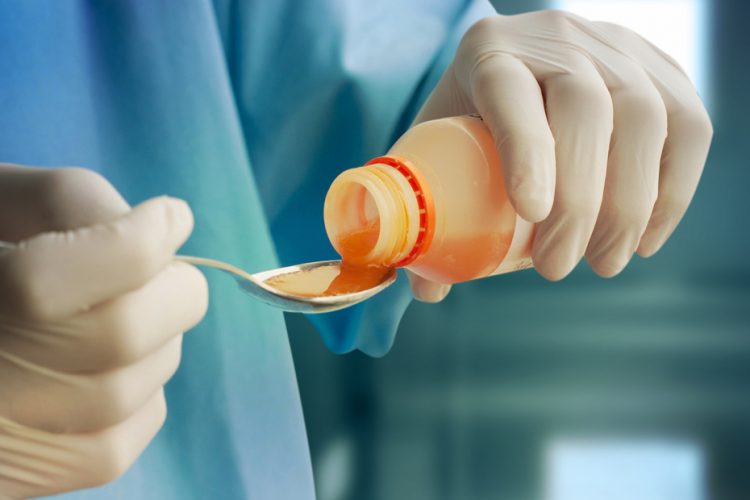 The U.S. Food and Drug Administration (FDA) has heard from professional groups, including the American Academy of Paediatrics and the American Academy of Family Physicians, about the use of cough suppressants, and in particular opioid cough suppressants, in children.
Some of the key points focused on determining the right treatment based on the length and severity of the symptoms, as well as treating what's causing the symptoms, rather than just quieting the cough. And depending on the situation, representatives suggested that other medications or non-drug therapies may be more appropriate.
To more carefully consider this complex issue, the FDA has announced an upcoming meeting of the Paediatric Advisory Committee that will focus on the use of prescription opioid products containing hydrocodone or codeine for the treatment of cough in paediatric patients, including current treatment practices and benefit-risk considerations.
The panel of independent experts will provide valuable input to help inform the agency's decision-making processes related to these medications.
It is vital we understand the potential complications that can occur when using opioid-containing medications in children, even according to labelled instructions. This is an area that the agency is continuing to evaluate.
As part of these efforts, the FDA announced required changes in April 2017 to the labelling of prescription codeine products in order to help better protect children from serious risks associated with these opioid medications, including life-threatening respiratory depression and death. Those changes include adding a contraindication to drug labels alerting that codeine should not be used for any reason, including treatment of cough, in children younger than 12 years. 
The FDA has also provided tips for consumers on how to safely treat a child's cold as most young children do not need medicines to treat a cough or cold. Care-givers should read labels on non-prescription cough and cold products that may be sold over the counter as these products may contain codeine or may not be appropriate for young children.
The FDA is also funding research to develop comprehensive, consumer-cantered approaches on best practices for the safe use of paediatric cough and cold medications generally – not just those that contain an opioid.