Asthma medicine halves risk of Parkinson's
Researchers have found that asthma medicine can halve a patient's risk of developing Parkinson's disease…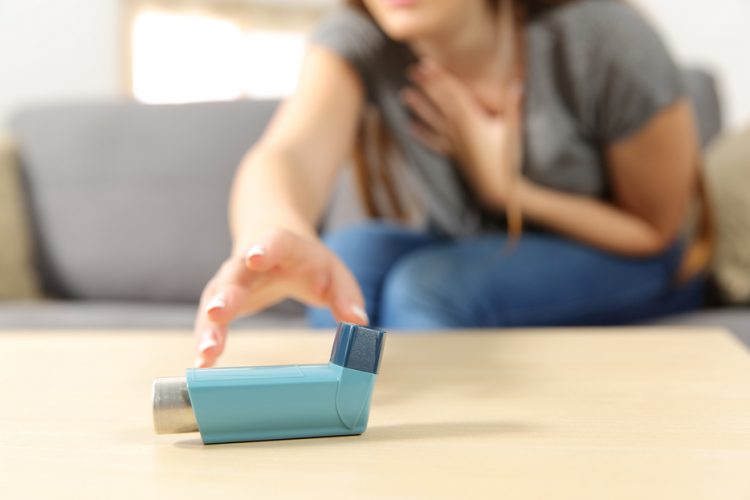 Using data gathered from 100 million prescriptions, researchers at the University of Bergen (UiB) have found that asthma medicine can halve a patient's risk of developing Parkinson's disease
By studying the effect of 1000 medicines, researchers discovered that medicine against asthma and blood pressure is linked to the risk of getting Parkinson´s disease.
While the use of asthma medicine halves the risk of getting Parkinson´s, one type of medicine against high blood pressure doubles the risk.
These discoveries could be the start of a radically new treatment of Parkinson´s patients.
Researchers at the Department of Global Public Health and Primary Care (IGS) at UiB have completed a large study that included data from the Norwegian Prescription Database, in cooperation with researchers at Harvard University.
"Our analysis of data from the whole Norwegian population has been decisive for the conclusion in this study," says Professor Trond Riise at IGS. He leads the registry study in Norway.
Prof Riise and his colleagues have analysed more than 100 million Norwegian prescriptions registered since 2004.In the study, the treatment of Parkinson´s was linked to prescriptions of asthma medicine and the medicine for high blood pressure. It enabled the researchers to see the connection between medicine use and illness.
The UiB-researchers were able to make these comparisons by using the prescription database. The Norwegian analysis was carried out after researchers at Harvard University found these effects of the medicines in animal tests and in experiments with brain cells in the lab. Their results showed that these different medicines had opposite effects on the risk of Parkinson´s.
Parkinson´s disease is a chronic disease with unknown causes. The disease destroys the brain cells that control body movements. Shivering, stiff arms and legs and poor coordination are typical symptoms of Parkinson´s. The symptoms may develop slowly, and it sometimes takes time to make a correct diagnosis.