Methodology developed for assessing the value of new medicines
The Advance Value Framework has addressed the pitfalls of current approaches assessing the value of new medicines…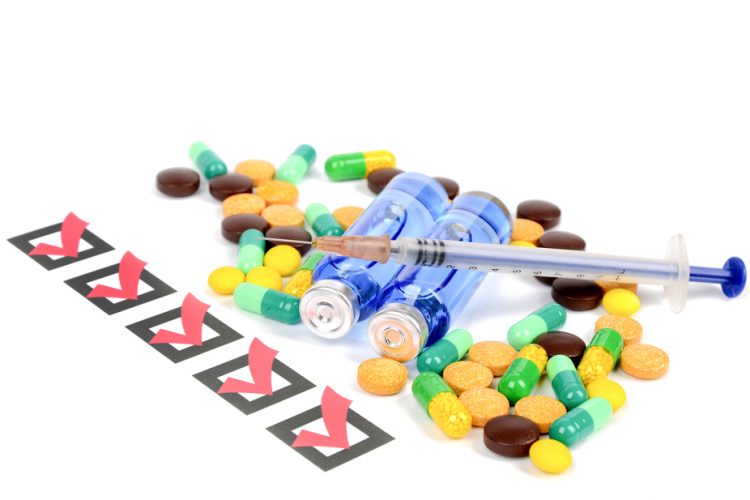 An innovative new methodology for evaluating the benefits of new medicines has been developed by a team of researchers.
The Advance Value Framework, developed by Aris Angelis and Dr Panos Kanavos of the Department of Health Policy and London School of Economics (LSE)  has addresses the pitfalls of current approaches to Health Technology Assessment (HTA).
The study, funded by the European Commission's programme for research, proposes a value model containing different dimensions spanning five key domains:
Burden of disease 
Therapeutic impact
Safety profile
Innovation level
Socio-economic impact.
Based on Multiple Criteria Decision Analysis (MCDA), the Advance Value Framework offers a holistic approach to value assessment of medicines and medical technologies and a decision support tool to decision-makers.
The methodology builds on and improves similar value framework initiatives developed over the last few years by other professional health care organisations and research institutions.  
Mr Angelis commented: "The Advance Value Framework aims to address conceptual and methodological limitations in the assessment of new medicines by adopting a multi-criteria evaluation approach in alignment with decision theory. It has been developed in consultation with key stakeholders, including representatives from HTA bodies, following several years of theoretical and empirical research and aims to provide a comprehensive and transparent evaluation tool.  
Dr Kanavos commented: "We propose a dependable, robust and sustainable alternative to current approaches to HTA, recognising that 'value' in health care is multidimensional and that broader stakeholder perspective increasingly help shape coverage decisions of new health care technologies. The Advance Value Framework reflects both the complexity of decision-making in health care and the preferences of key stakeholders in a dynamic manner"
Escalating drug prices have resulted in numerous ways of evaluating treatments, many of which are partly based on intuition and guesswork – giving cause for concern that they could potentially result in misleading policy recommendations.
At the same time, scarce resources, the rising demand for health services, ageing populations and technological advances threaten the financial sustainability of many health care systems and render efficient and fair resource allocation an essential but difficult task.
Decision-making in health care is inherently complex as numerous objectives need to be balanced.  One set of tools used widely to improve efficiency in resource allocation is HTA.
The use of economic evaluation techniques in the context of HTA, such as cost utility analysis (CUA) has become the preferred analytical method adopted by many. However, all value-related concerns of decision-makers are not adequately reflected in such a model. For example, whereas the cost per quality adjusted life year (QALY) has become the metric of choice for many when assessing and appraising value, by definition this only considers length of life in tandem with health-related quality of life and does not capture social value adequately, including innovation and the technology's wider socio-economic impact.
Due to the complexity of these problems involving multiple considerations, decision-makers often adopt intuitive and heuristic approaches for simplification purposes, but as a consequence important information may be under-utilised or altogether excluded leading to choices based on the ad-hoc priority setting processes.
Related topics
Related organisations
Related people