FDA grants orphan drug status to Cellect's ApoGraft
The FDA has granted orphan drug designation for ApoGraft for the prevention of acute and chronic graft versus host disease…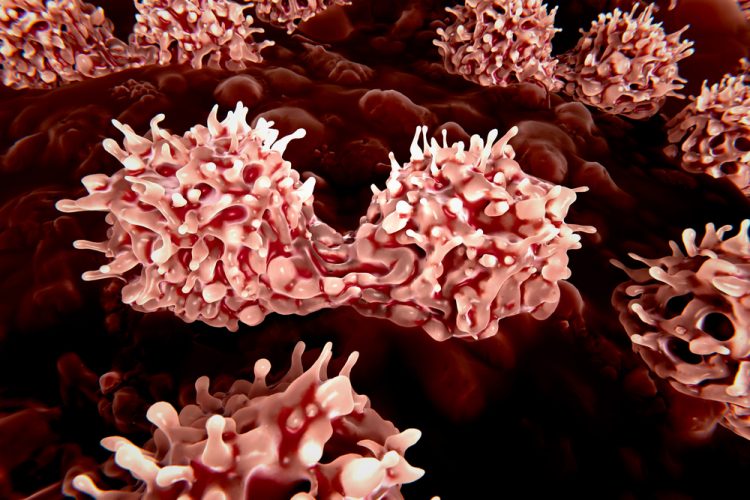 The U.S. Food and Drug Administration (FDA) has granted orphan drug designation for ApoGraft for the prevention of acute and chronic graft versus host disease(GvHD) in transplant patients to Cellect Biotechnology Ltd. 
GvHD is a transplant associated disease representing an outcome of two immune systems crashing into each other. In many transplantations from donors, and especially in Bone Marrow Transplantations (BMT), the transplanted immune mature cells attack the host and create severe morbidity and in many cases even death.
This disease happens as a result of current practices being unable to separate the GvHD causing cells from the much-needed stem cells.  ApoGraf was designed to eliminate immune responses in any transplantation of foreign cells and tissues.
ApoGraft technology can be utilised and has already helped thousands of development and research centres globally engaged in adult stem cells based therapeutics by providing them with a simplified and cost efficient enriched stem cells for use as a raw material for a wide range of stem cells based therapeutics R&D. 
Before ApoGraft, such procedures were extremely complex, inefficient and required substantial resources in both cost, time and infrastructure requirements. ApoGraft can now be used to significantly advance the use of stem cells across multiple therapeutics indications as well as research and biobanking purposes.