Ivermectin found to suppresses tumour development
Researchers find ivermectin, a drug used to kill parasites, suppresses tumour development in epithelial ovarian cancer…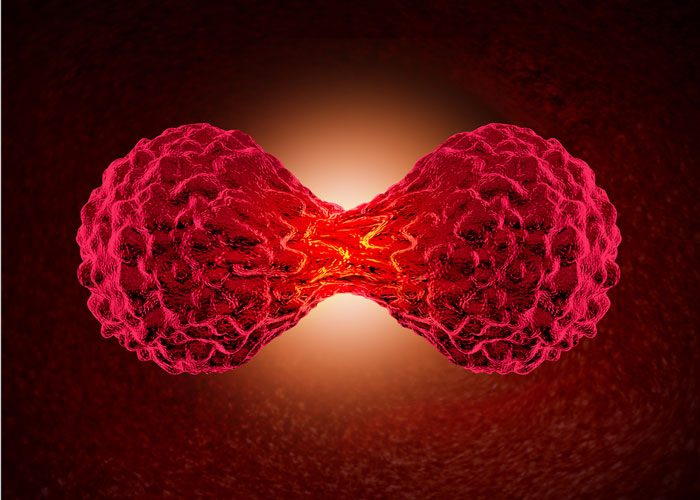 Researchers in Japan and the United States have found that ivermectin, a drug used to kill parasites, suppresses tumour development in epithelial ovarian cancer.
Ivermectin exerts an anti-tumour effect on epithelial ovarian cancer (EOC) cells by interacting with the new gene target KPNB1. Because ivermectin is already approved to treat parasitic infections in patients, experiments for its effectiveness in an anti-cancer regimen is expected to significantly lower costs compared to untested drug compounds.
"EOC is a challenging disease to treat because of its heterogeneity. The mortality rate has stayed steady for decades. We need new drugs and also new drug targets," said Osaka University Gynecologist Michiko Kodama.
To search for new drug target genes for EOC, Dr Kodama did two in vivo screenings, one shRNA based and the other CRISPR/Cas9 based. Several were found including ERBB2, but because there are already drugs that target ERBB2 in clinical use, she settled her attention on the gene with the second highest rank in the screening, KPNB1.
Dr Kodama confirmed that KPNB1 has features that consist of an oncogene, finding that its overexpression significantly accelerated EOC cell proliferation and survival, while its inhibition induced apoptosis.
"We found KPNB1 activation and inhibition had a direct effect on the expression of apoptosis factors," said Dr Kodama.
Adding to the likelihood that this gene has a role in EOC, she found that the prognosis for EOC patients diminished with higher KPNB1 expression. "This does not show KPNB1 is a cause of EOC, but it does show it could be a target", Dr Kodama added.
It has been estimated that drug repositioning takes one-third the time and cost for an experimental drug to receive federal approval compared with drug discovery. Therefore, to find drug candidates that can suppress the oncogenetic properties of KPNB1, Dr Kodama sought only clinically-approved drugs, settling on ivermectin.
"Ivermectin inhibits importin a/b-mediated nuclear transport. KPNB1 is a member of the importin b family," Dr Kodama explains,  that adding this family imports protein into the cell nucleus." 
Dr Kodama found that ivermectin had pro-apoptotic effects in EOC cells, but not if the KPNB1 activity was already artificially suppressed. Moreover, ivermectin had a synergistic effect when combined with paclitaxel, the currently preferred drug for EOC treatment.
Because EOC cancer is heterogeneous, the best therapeutic regimens will likely involve a combination of drugs. Through comprehensive screenings for mutants and clinically-approved drugs, Kodama is hopeful that drug repositioning will bring such regimens to patients faster.
"We do not understand the molecular mechanisms for the synergistic effect. Ivermectin and paclitaxel have been in clinical use for several decades, which should facilitate clinical trials," said Dr Kodama.