Project Hercules to lead way in Duchenne muscular dystrophy
Pharmaceutical companies are sponsoring a project to generate, align and share disease-level data across an entire condition for health technology assessments…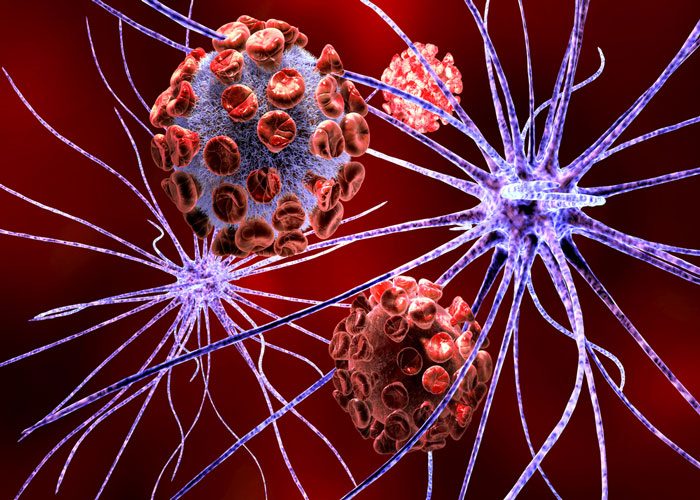 For the first time, pharmaceutical companies are sponsoring a project, led by Duchenne UK, to generate, align and share disease-level data across an entire condition for health technology assessments (HTA). The collaboration, known as HERCULES, will focus on medicines for Duchenne muscular dystrophy.
The unique initiative aims to radically simplify the way evidence is generated for submissions to HTA bodies, such as the National Institute for Health and Care Excellence (NICE) and the Haute Autorité de Santé (HAS). The University of Leicester and University of Sheffield have also partnered on HERCULES in the development of a quality of life metric and data analysis. 
While this new initiative focuses on Duchenne muscular dystrophy, it paves the way for similar approaches in other rare diseases and has the potential to better demonstrate the value of medicines for rare and orphan diseases. It is hoped that greater certainty over the value of these medicines could help to improve their chances of receiving positive HTA decisions.
Rare conditions affect around 3.5 million people in the UK1 and 30 million people across Europe2. Yet only 5 percent of rare diseases have a licensed treatment option in the UK.3 Small patient populations and limited resources to build a robust evidence base are key hurdles in developing treatments for rare diseases. These obstacles tend to hinder the HTA approval of potentially life-changing treatments for rare diseases and their subsequent availability to NHS patients, even for medicines that have received regulatory approval.
The HERCULES industry sponsors announced are:
Emily Crossley, Co-CEO of Duchenne UK, said: "As a parent of a child with Duchenne, it can be heartbreaking to know that access to life-changing treatments might be delayed because the assessment bodies don't have the right evidence to make a decision. By pooling evidence through HERCULES, all partners involved can avoid 'reinventing the wheel' by producing evidence for similar submissions.
"We're delighted that our industry sponsors have joined us to lead the way in this collaborative approach. HERCULES has the potential to transform health technology assessment submissions in Duchenne muscular dystrophy (DMD) and other rare diseases. This could not only help industry and assessment bodies such as a NICE, but ultimately ensure that new DMD treatments get to the boys who need them the most."
Fleur Chandler, Future Pipeline Head, VEO at GSK R&D and a member of Duchenne UK's Patient Advisory Board added: "With HERCULES, we have a patient organisation taking the lead to solve a problem that the industry has talked about for a long time, but where limited progress has been made to date. HERCULES gives us the opportunity to develop a much more robust evidence base for Duchenne muscular dystrophy. Some companies can dedicate considerable time and resource to developing the economic modelling and quality of life measures for their submissions. However, this is not the case for all, which runs the risk of uncertainty in decision making and, ultimately, patients losing out."
Janis Clayton, General Manager at PTC Therapeutics Ltd, said: "HERCULES, led by Duchenne UK, provides an excellent opportunity for innovation and collaboration, bringing together as it does patient organisations, industry and academia. PTC are very pleased to be supporting, and actively involved in, this appropriately ambitious project."
Duchenne UK would like to thank CMS Cameron McKenna Nabarro Olswang LLP for their legal support and advice on Project Hercules.
 Rare Diseases UK, What is a rare disease? Available at: http://www.raredisease.org.uk/what-is-a-rare-disease/, accessed: November 2017
Eurordis, What is a rare disease?

Available at:

https://www.eurordis.org/sites/default/files/publications/Fact_Sheet_RD.pdf

, accessed: January 2018

Orphan Europe, Orphan

Drugs. Available at:

http://www.orphan-europe.com/about-us/orphan-drugs

,  accessed: November 2017