Metrohm acquires innovative Photonic Solutions to expand Handheld Raman portfolio
Metrohm is pleased to announce the acquisition of Innovative Photonic Solutions (IPS). With this important acquisition, Metrohm continues to invest in strategic growth and enhances the company's capabilities to further develop a portfolio of industry-leading Raman solutions…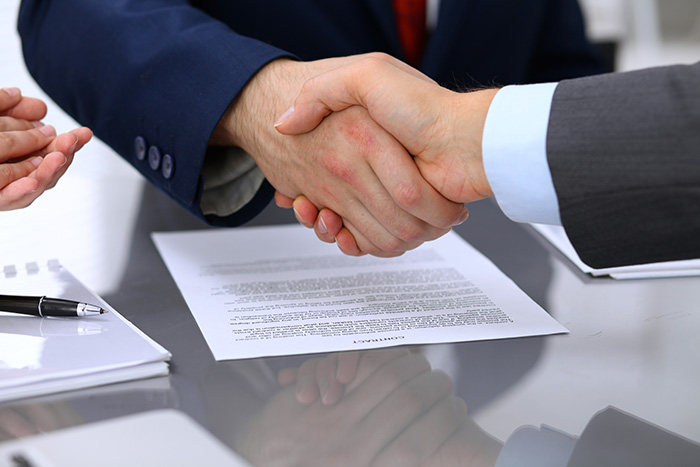 IPS is the largest producer of Raman spectroscopy diode-based light components in the world. Founded in 2003, the company's products range from simple components such as packaged diodes and OEM modules that include electronics to complete custom designed systems.
Metrohm manufactures handheld Raman analysers for material identification and verification, providing the perfect basis for a successful partnership between the two companies.
A key element of this acquisition is the commitment of both IPS and Metrohm to continue to provide superior customer support and the very highest overall product quality. IPS's dedication to its customers' needs and focus to innovate new products as the market demands mirrors Metrohm's, making this acquisition a partnership that will first and foremost benefit customers.
John Connolly, CEO of IPS, stresses the broader distribution channels and stronger financial backing the partnership will bring to IPS. 
"I've been very impressed with the exceptional values and can-do spirit of both Metrohm's technical and business executives and I am looking forward to working with the Metrohm team."
Dieter Strohm, Executive Vice President and Chief Technology Officer of Metrohm emphasises that IPS will continue to operate its business as before, reporting directly to Metrohm HQ in Switzerland.
Related topics
Related organisations