Zika vaccine candidate receives FDA fast track designation
The FDA has granted Fast Track designation to TAK-426, Takeda's purified, inactivated, alum-adjuvanted, whole Zika virus vaccine candidate…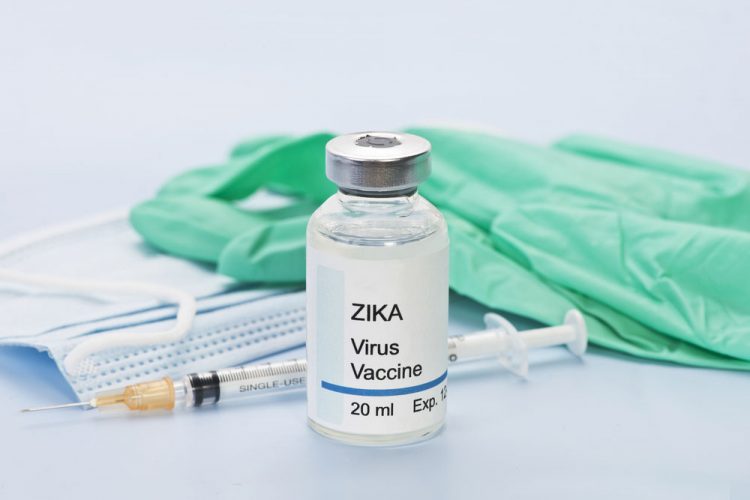 Takeda Pharmaceutical Company Limited has announced that the US Food and Drug Administration (FDA) has granted Fast Track designation to TAK-426, Takeda's purified, inactivated, alum-adjuvanted, whole Zika virus vaccine candidate.
The FDA's Fast Track designation is a process designed to facilitate the development and expedite the review of drugs and vaccines for serious conditions and that fill an unmet medical need. The Fast Track process allows more frequent interactions with the FDA, rolling reviews of the Biologic License Application (BLA), and eligibility for a priority review if relevant criteria are met.
"We recognise the public health threat posed by the Zika virus," said Dr Laurence De Moerlooze, Global Zika Program Lead. "As soon as Takeda received funding from BARDA, we mobilised a team and prioritised the development of this vaccine candidate, initiating a Phase 1 trial within 15 months of contract signature. With Fast Track designation, the ongoing support of BARDA, and the abilities of our organization, we are confident that we will continue to make expedient progress. We look forward to continuing to work closely with the FDA and BARDA, as well as other health authorities across the world, on the development of this important vaccine candidate."
Takeda's Zika vaccine candidate is currently being studied in a Phase 1 trial (ZIK-101) under a U.S. Investigational New Drug (IND) application. If initial data from ZIK-101 are supportive, Takeda will work to progress into Phase 2 development as soon as possible.
 Beyond Zika, Takeda is pursuing several vaccine programs to address high-priority infectious diseases, including dengue, norovirus and polio. Takeda's dengue vaccine candidate, TAK-003, was also granted Fast Track designation and is currently being evaluated in a pivotal Phase 3 efficacy study, with initial data expected this year.
This project has been funded in whole or in part with Federal funds from the Department of Health and Human Services; Office of the Assistant Secretary for Preparedness and Response; Biomedical Advanced Research and Development Authority, under Contract No. HHSO100201600015C.
 About Zika
Zika is caused by a virus transmitted primarily by Aedes aegypti mosquitoes.
Symptoms of Zika may include mild fever, skin rash, conjunctivitis, muscle and joint pain, malaise or a headache. According to the World Health Organization (WHO), Zika virus can cause serious birth defects called congenital Zika syndrome, including microcephaly. Zika is also a cause of an uncommon sickness of the peripheral nervous system called Guillain-Barré syndrome.  Links to other complications are also being investigated. In February 2016, WHO declared the Zika outbreak to be a Public Health Emergency of International Concern (PHEIC) and the Centers for Disease Control and Prevention (CDC) elevated its response efforts to its highest level. Although WHO has since declared an end to the PHEIC, Zika remains a public health concern.