Quality By Design Symposium
The techniques and philosophy of Quality by Design are now being widely embraced by pharmaceutical and other manufacturing companies…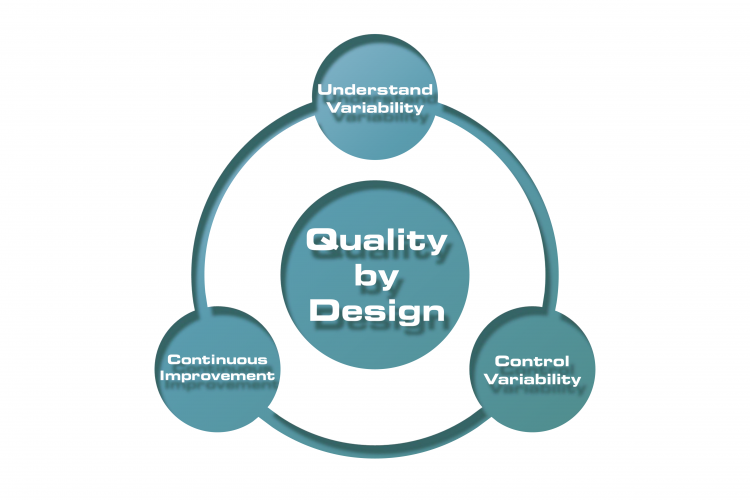 Instead of a system that assures the quality of the finished product after production, the manufacturing plant is designed, monitored, operated and optimised to achieve or exceed quality targets from the start.  The result is less waste, more right-first-time product, less time to scale up from development to full production, and lower operating costs. 
To achieve this, manufacturers need to know what to measure and how to interpret the data, so that it can be turned into knowledgeable action and higher profits.
De Montfort University in Leicester is hosting the sixth QbD Symposium in March.  Perceptive Engineering have been asked to present a paper on current innovation and technology in practice, which is based on the cutting-edge research work performed at the award-winning CMAC Future Manufacturing Research Hub at the University of Strathclyde.
For more information, please visit: 
http://www.qbd.dmu.ac.uk/symposium-2018/
or contact Perceptive:  [email protected]
Related topics
Related organisations