Acoustic Cluster Therapy drives drug therapies to cancer cells
Researchers are testing the use of pulsed sound waves to direct and focus cancer drug therapies…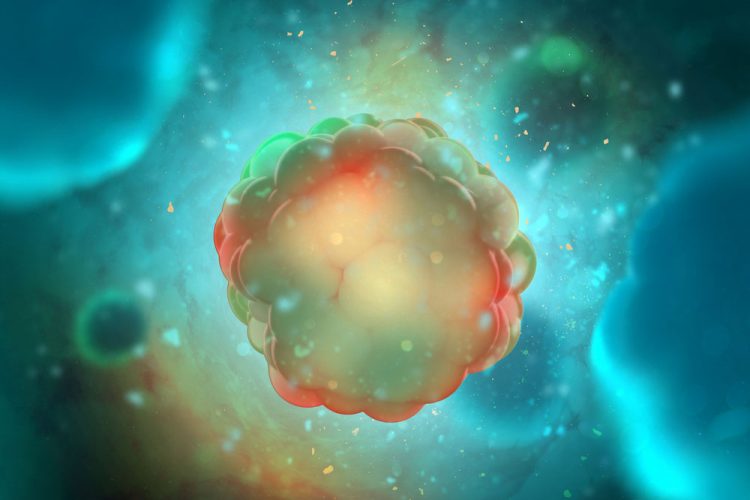 Researchers are testing the use of pulsed sound waves to direct and focus cancer drug therapies. Using in laboratory tests, researchers will analyse the effectiveness of a technology called Acoustic Cluster Therapy (ACT), a unique approach to targeting cancer cells by concentrating the delivery of chemotherapies, making them more effective and potentially reducing their toxicity.
South Korean manufacturers are developing clinically applicable hardware optimised for ACT, which the researchers at Translational Genomics Research Institute (TGen) will validate.
The researchers are using funding from Innovation Norway to conduct this research in advance of pancreatic cancer clinical trials planned later this year.
"We are very pleased to receive this grant, which will enable us to develop and validate an optimal ultrasound platform for clinical use of ACT. In their respective fields, Humanscan and TGen both represent the cutting edge of science, and we are confident this will contribute to the clinical success of our program," said Dr Per Sontum, CEO of Phoenix Solutions.
"We are pleased that this research program has become a reality, and look forward to working with ACT. The concept represents a novel approach to targeted drug delivery and looks very promising," said Dr Haiyong Han, a Professor in TGen's Molecular Medicine Division and head of the Basic Research Unit in TGen's Pancreatic Cancer Program.
Among the advantages of ultrasound technology: it is generally painless; non-invasive; does not require needles, injections or incisions; and patients are not exposed to ionising radiation, making the procedure safer than diagnostic techniques such as X-rays and CT scans.
Humanscan CEO Sungmin Rhim said, "We are excited to enter into this collaboration with Phoenix (Solutions) and participate in the development of ACT. Ultrasound-mediated, targeted drug delivery is an emerging therapeutic approach with great potential and we are delighted to be in the forefront of this development."
The researchers are also is considering this technology for use in addressing other types of cancer, including liver, prostate and triple-negative breast cancer; and other diseases, including those involving inflammation and the central nervous system.