Ultrasound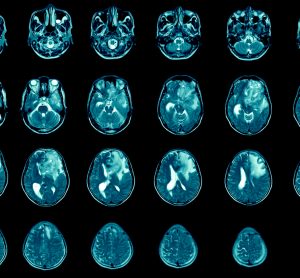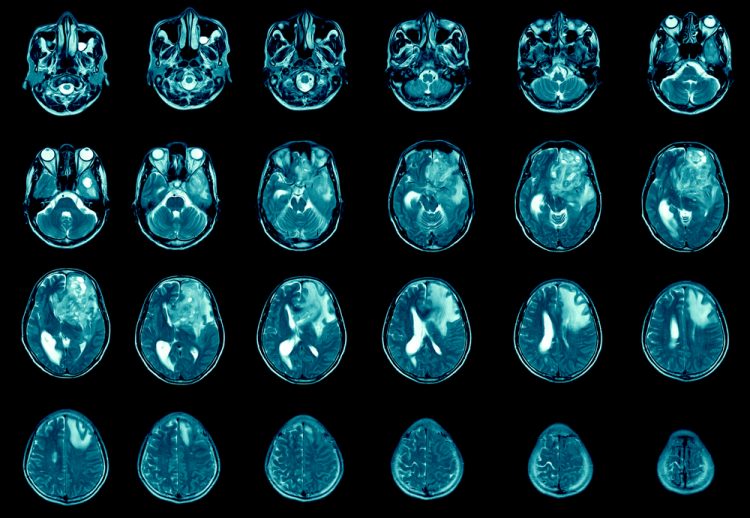 news
MR-guided focused ultrasound safely delivered antibody therapy to breast cancer that has metastasised to the brain in Phase I study.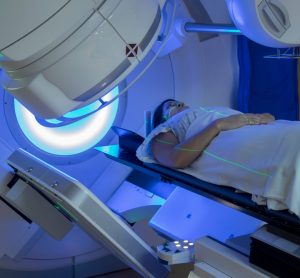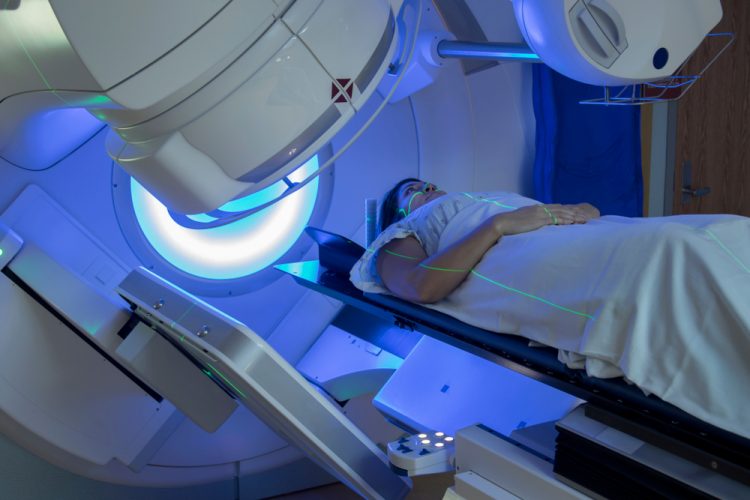 news
NaviFUS® was approved by the Taiwan FDA for use in a new clinical trial for the treatment of terminal primary brain tumours.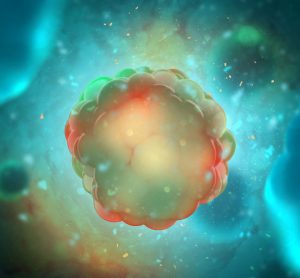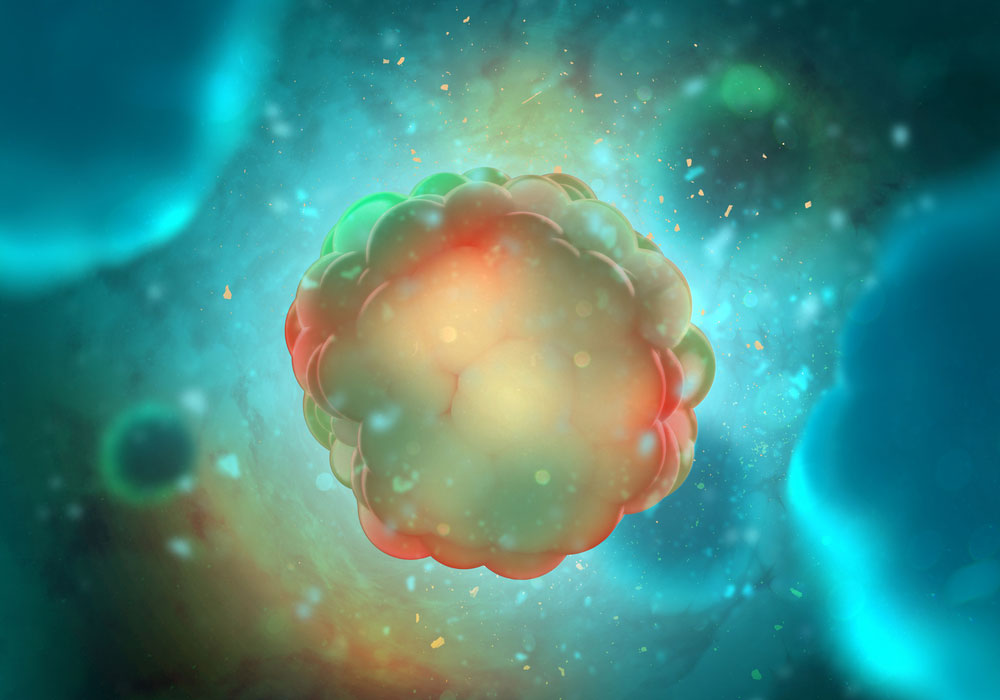 news
Researchers are testing the use of pulsed sound waves to direct and focus cancer drug therapies...