ACG exhibits a wide range of Capsules solutions at CPhI USA
ACG's Capsules business will showcase their range of capsules solutions at CPhI North America, an international platform that brings together Pharma industry's leaders from drug development, drug manufacturing and bio-manufacturing…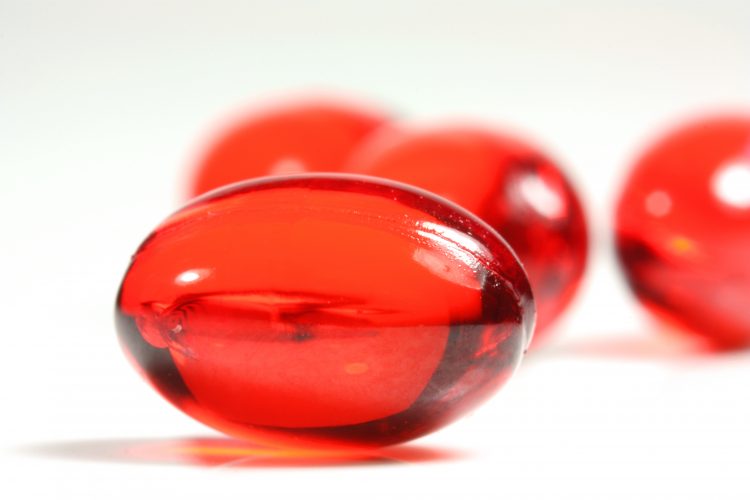 The products to be displayed at the exhibition include a wide range of Empty Hard Capsules made with gelatin and HPMC (cellulose), developed to meet the requirements of pharmaceutical industry. These include their Next-Gen HPMC (cellulose) capsules that meet the dissolution requirements at all biological pH levels and the HPMC (cellulose) based capsules with built-in time delayed release properties allowing the capsules to pass through the stomach, protecting the active ingredients from stomach acids, and targeting the release in the small intestine.
Other products on display will include capsules for liquid-fill and combination-fill applications which can be securely band-sealed; capsules with fully customised and intricate four-color printing for creating brand differentiation and to thwart counterfeit issues; and capsules for Dry Powder inhalation (DPI) applications to enable efficient puncturing and maximum dose delivery.   
Mr. Anil Andrade, Business Head – ACG Capsules-North America, said, "We have been witnessing a growing interest in the U.S. market for Capsule variants that are designed to meet specific needs such as inhalation drugs, moisture-sensitive formulations, lipid-based liquid formulations and many other conventionally challenging needs of product developers. With the growing demand and ACG's localised sales and service infrastructure in North America, we have been able to understand and fulfil the requirements of our customers." 
 In addition to capsules, ACG is a one-stop shop offering integrated manufacturing, packaging and R&D solutions to the global pharmaceutical industry, integrating businesses right from granulation & coating equipment (ACG Engineering); capsule filling machines (ACG Engineering); tablet compression systems to tablet tooling (both through ACG Engineering); barrier packaging films (ACG Films & Foils) to blister & cartoning machines (ACG Engineering); vision inspection systems (ACG Inspection) to end-of-line machines (ACG Engineering).
Related organisations
Related people