FDA grants orphan drug designation to elamipretide for LHON
The FDA granted Orphan Drug Designation to elamipretide, for the treatment of Leber's hereditary optic neuropathy…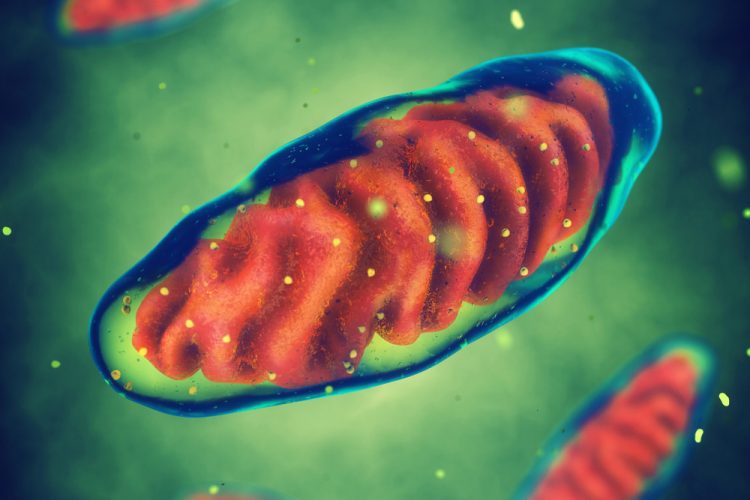 Stealth BioTherapeutics (Stealth), has announced that the US Food and Drug Administration (FDA) Office of Orphan Products Development has granted Orphan Drug Designation to the investigational drug candidate, elamipretide, for the treatment of Leber's hereditary optic neuropathy (LHON).  
LHON is an inherited mitochondrial disease that causes loss of central vision due to damage to neurons in the retina, called retinal ganglion cells. The disease, which affects approximately 10,000 people in the United States, can lead to legal blindness, and there are no FDA-approved therapies to address it.
Orphan Drug Designation provides various benefits for an investigational drug, including seven-year exclusivity after marketing approval is received. Elamipretide has also been granted Orphan Drug Designation for the treatment of primary mitochondrial myopathy and Barth syndrome, two other rare primary mitochondrial diseases.
"This designation further underscores our commitment to developing potential therapies for patients suffering from rare mitochondrial diseases," said Reenie McCarthy, Stealth's chief executive officer. "This third Orphan Drug Designation for elamipretide highlights our significant progress within our present rare disease focus, as we continue to advance our longer-term strategy of developing therapies for age-related diseases."
About Leber's Hereditary Optic Neuropathy 
Affecting approximately 10,000 people in the United States, LHON causes neuropathy of the optic nerve and retinal ganglion cells in the back of the eye and can lead to legal blindness. Mitochondrial dysfunction is a key factor in genetic optic neuropathies such as LHON, characterised by loss of visual function resulting from impaired cellular energetics. LHON primarily affects young men between the ages of 18 and 30. Vision problems, such as blurring or clouding of vision, may begin in one eye or both eyes at the same time. Over time, vision worsens in both eyes and often leads to severe and permanent legal blindness.