KL1333 receives FDA ODD for mitochondrial diseases
NeuroVive Pharmaceutical AB has been granted Orphan Drug Designation for its project KL1333 for treatment of inherited mitochondrial respiratory chain diseases…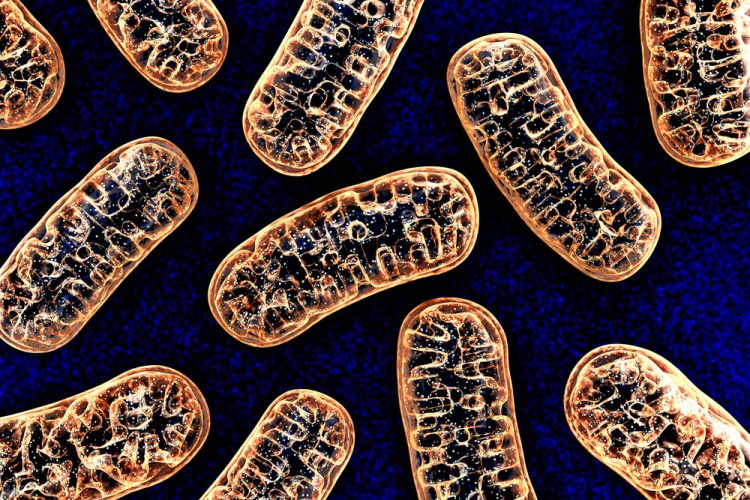 NeuroVive Pharmaceutical AB the mitochondrial medicine company, has announced that it has been granted Orphan Drug Designation by the United States FDA Office of Orphan Products Development for its project KL1333 for treatment of inherited mitochondrial respiratory chain diseases (MRCD).
Orphan drug designation (ODD) will give the KL1333 program extra access to regulatory and scientific advice and interactions at the FDA and may enable a focused development program and speedy approval process. ODD opens up for market exclusivity for seven years within US for NeuroVive´s KL1333, when authorised for marketing.
"The ODD approval by the US FDA is a validation of the quality of the KL1333 documentation to date and yet an important milestone for NeuroVive and the KL1333 project. The ODD will be beneficial to us in our efforts to rapidly document the effects and safety of KL1333 in genetic mitochondrial diseases and bring this novel treatment opportunity to the market and patients who are in great need of it," said Erik Kinnman, CEO, NeuroVive.
KL1333 has been developed by the South Korean pharmaceutical company Yungjin Pharm and has in pre-clinical models been shown to increase mitochondrial aerobic energy production, while limiting the accumulation of lactate, counteracting the formation of free radicals and lead to other long-term positive effects on energy metabolism such as the formation of new mitochondria.
NeuroVive was 2017 granted exclusive rights from Yungjin Pharm to develop and commercialise KL1333 globally, except in Korea and Japan where Yungjin Pharm retains its exclusive rights. The companies will develop KL1333 within their respective territories collaborating closely on an international level to utilise possibilities for synergies. The first clinical phase I study has recently recruited its last healthy volunteer and results are expected by June. NeuroVive plans to start the next clinical phase I multiple ascending dose study in the second half of 2018.          
In the EU, Orphan Drug Designation has been obtained for the treatment of the genetic mitochondrial disease: Mitochondrial Myopathy, Encephalopathy, Lactic acidosis and Stroke-like episodes (MELAS).