AdvantaPure® Contributes to Newly-Released Forecasting and Supply Planning Guide from BPOG
A new guide intended to promote a collaborative working effort between biomanufacturers and their suppliers is now available from BPOG, the BioPhorum Operations Group…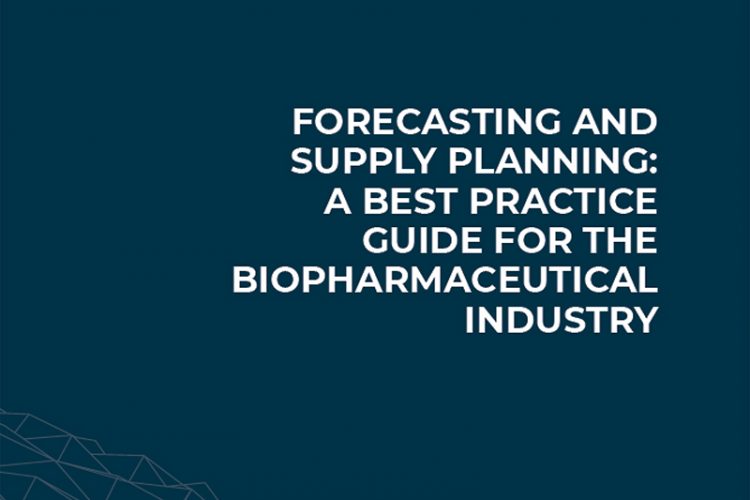 Dan Tropea, AdvantaPure's Director of Supply Chain, helped co-author the guide along with several members of other end user and supplier companies including Amgen, AstraZeneca and Sartorius Stedim Biotech.
The guide, titled Forecasting and Supply Planning: A Best Practice Industry Guide, is available for download from BPOG's website. The report offers insights into current challenges faced by biopharmaceutical manufacturers and their suppliers and explains why changes are needed.
As noted in BPOG's announcement of the guide's availability, Tropea reflected that:
Some of [the survey] was alarming in that there was a gap between what best-in-class is and what the reality is. However, where there is alarm, there is an opportunity. The survey results allow us to set new levels of collaboration with our external partners. Our strategic plans are now dedicated to help build relationships that incorporate some of the targets in the survey. Using the survey gap analysis helped AdvantaPure develop a different mindset regarding how to manage our customers' demands.'"
In addition to the guide, the group developed a Forecasting and Demand Planning Maturity Assessment Tool, a self-assessment tool for measuring current planning processes. Results of initial self-assessments of several participating companies, both end users and suppliers, are included in the guide. Topics include relationship and performance management, business practices, areas needing improvement, and identifying strengths.
Download the guide here or learn more about the BioPhorum Operations Group at https://www.biophorum.com/.
For more information on AdvantaPure's high purity products, visit http://www.advantapure.com.
Related topics
Related organisations