Lunch & Learn event – in association with NIBRT – will introduce the benefits of Quantum peristaltic pump technology for downstream bioprocesses
Bioprocessing professionals in search of a technology that could revolutionise their downstream processing, are invited to attend a Lunch and Learn event from Watson-Marlow Fluid Technology Group (WMTFG), in association with The National Institute for Bioprocessing Research and Training (NIBRT)…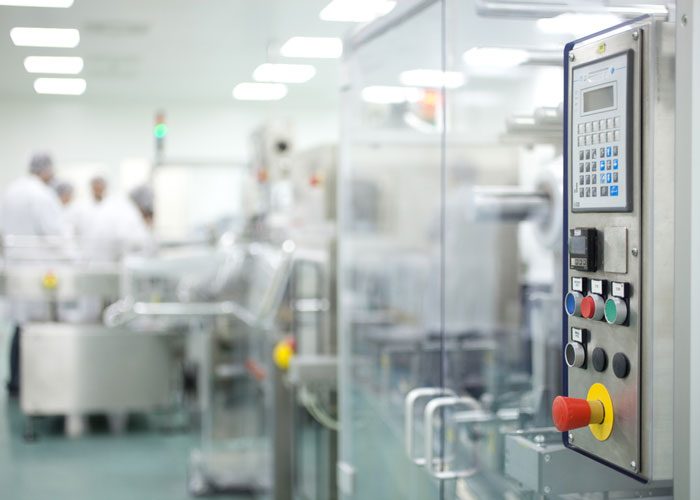 To be held on July 3rd, at the NIBRT Facility in Dublin, the event will introduce and explain the benefits of WMFTG's new Quantum peristaltic pump. Designed specifically with end users for downstream bioprocessing, Quantum has described by an independent consultancy as 'an excellent choice for a range of applications'.
The agenda includes a presentation of the new Quantum technology, as well as a technical overview and a hands-on demonstration. A white paper presentation on Quantum versus comparative single-use pump technologies in the downstream process will be followed by Q&A session.
Attendees will also meet WMFTG's Group Product Compliance Manager Dr. Sade Mokuolu, who will present a paper on New standards defining single use materials qualification – which includes a general discussion about upcoming USP 665.
Jo Weekes, WMFTG's General Manager in Ireland believes the Lunch & Learn format is perfect for those too busy to attend trade shows and customer days.
"We have developed this format in response to customer feedback. It allows us to pack a great deal of valuable, relevant content in to a short space of time (10.30am-15.00).
We are delighted to hold this event at NIBRT's superb Dublin facility – and it is a pleasure to work with their team to deliver first-class learning experiences for the bioprocessing sector."