Biotechnology/pharmaceutical services outsourcing market worth $92.9bn by 2025
The global biotechnology services outsourcing market is expected to reach USD 92.9 billion by 2025, according to a report by Grand View Research, Inc…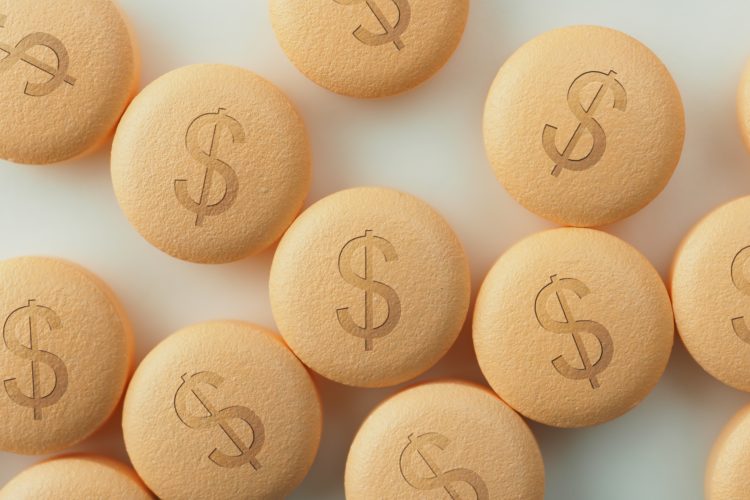 The global biotechnology services outsourcing market is expected to reach USD 92.9 billion by 2025, according to a report by Grand View Research, Inc. The pharmaceutical industry has been adaptive of the function of outsourcing certain clinical and corporate functions as early as 2002. Among the services outsourced, clinical trial management and contract manufacturing were the forerunners. For instance, Johnson & Johnson was the first pharmaceutical company to outsource its applications development and maintenance (ADM).
In 2015, over USD 50.0 billion was spent on pharmaceutical R&D activities majorly on oncology, diabetes, and autoimmune therapy classes, which is expected to propel the biotechnology services outsourcing market growth over the forecast period.
Shrinking profit margins coupled with rising competition in the market space, and augmenting regulatory burden are other vital impact rendering factors. The pharmaceutical services outsourcing market is expected to register growth at a CAGR of 8.7% during the forecast period. On the other hand, pending immigration legislation in the US may hinder business economics and outsourcing risks.
Pharmaceutical and biotechnology industries in Europe are significantly investing in R&D in the recent year owing to rising demand for advanced medicines. This may be attributed to the increasing ageing population, the incidence of chronic diseases, and communicable diseases.
Further key findings from the study suggest:
Consulting services are inclusive of regulatory compliance, remediation, and quality management systems consulting, which is expected to dominate the pharmaceutical services outsourcing market in 2025
In 2013, the US FDA revised the guidelines for registration trials of drugs used in the treatment of acute bacterial skin and skin structure infections, thereby promoting the growth of regulatory affairs services
Other services such as contract manufacturing, product upgrade, and IT consulting services are projected to grow swiftly. Increasing focus on generic medicine and regional expansions in developing regions are some of the key contributing factors
Presence of cheap labour, skilled personnel and rapid growth of the pharmaceutical industry within the Asia Pacific region presents numerous opportunities for service providers, thereby representing a lucrative growth rate over the forecast period
Service-based expertise may be found in players such as QuintilesIMS, Parexel Corporation, Lachman Consultant Services, Inc., Concept Heidelberg GmbH, and others. These players compete on the basis of service quality, competitive pricing, and long-term relations with healthcare industry participants.
Related topics
Related organisations