Public trust in use of Big Data for health science 'is vital': researchers
Maintaining public confidence in the use of Big Data for health research is essential, according to international researchers.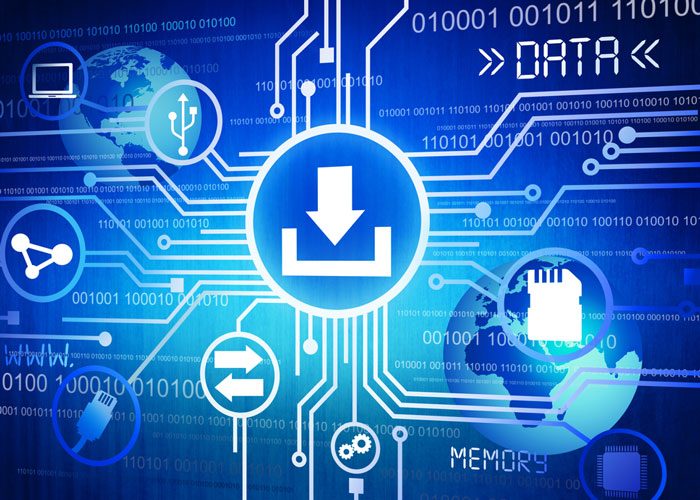 Ensuring public confidence in the use of Big Data for health research should be prioritised, according to researchers
Maintaining public trust in the use of Big Data for health research is vital, according to a team of international researchers.
Writing in The Lancet Oncology, the researchers urge the health science community to talk more openly about using personal health data in research to enhance human health and eradicate diseases such as cancer.
The authors – led by Professor Mark Lawler, chair in Translational Cancer Genomics at Queen's University and Associate Director at Health Data Research UK – highlighted several national and international initiatives. Those included: The Global Alliance for Genomics and Health (GA4GH) and the UK's 100,000 Genomes Project, that depend upon comprehensive data analytics to drive evidence-based solutions to improve health outcomes.
"Personal health data is an extremely valuable commodity for research and should only ever be used in a responsible, ethical and secure way that is in the interest of society," said Prof Lawson, who is also a member of GA4GH. "Transparency on why and how we use data is vital if we are to maintain the social licence for data-driven research."
'Responsible, ethical and secure way'
In their article – entitled 'A roadmap for restoring trust in Big Data' – the authors set out approaches to maintain public confidence in data management. Those included:
Putting citizens at the heart of decision making; communicating openly about what happens to data, who is using it, and what level of control people can, or cannot, expect
Applying ethical rigour every time data is used, shared or transferred to safeguard individual privacy; and
Ensuring data is secure and provide guarantees that data will not be compromised by breaches that reveal personal information
Anna Middleton, Head of the Society and Ethics Research Group, Connecting Science at the Wellcome Genome Campus in Cambridge, UK and a co-author of the study said: "Public trust in data science is essential for large scale initiatives like these to deliver on their promise to enable significant breakthroughs in our understanding of human disease."
'Possible misuse'
Fellow co-author Professor Bartha Maria Knoppers, Director of the Center for Genomics and Policy at McGill University, co-chair of the GA4GH Regulatory and Ethics Work Stream, added: "While public confidence in data security and integrity has recently come under scrutiny, this did not include the field of health data. It is important to emphasise the benefits of international data sharing and underscore the responsible frameworks put in place by scientists themselves to guard against possible misuse."
Prof Lawler conceded that public confidence in how data is used has been significantly compromised in recent months. "It is incumbent on all of us to advocate the value of health data research to society and to promote the need for robust, trustworthy and ethical approaches to deliver new health advances for our citizens," he said.
Read the article here.