FDA approves new dosage strength of buprenorphine and naloxone
The US FDA has announced a new dosage strength for Cassipa sublingual film for the maintenance treatment of opioid dependence…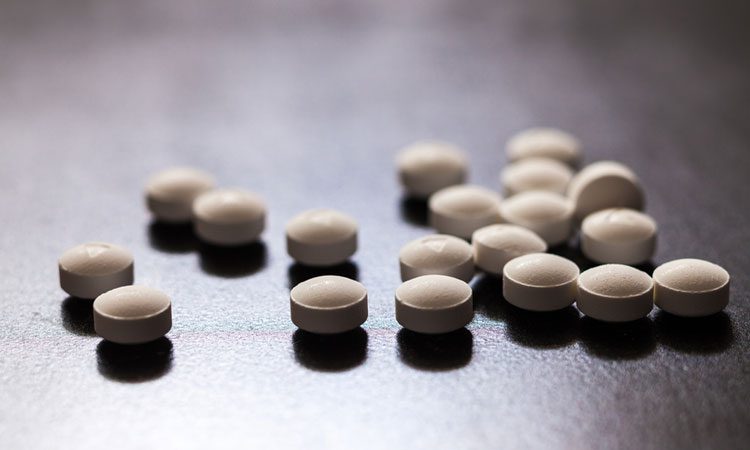 The US Food and Drug Administration has announced its approval of a new dosage strength of Cassipa sublingual film for the maintenance treatment of opioid dependence.
Cassipa  sublingual film is a combination of buprenorphine and naloxone that is applied under the tongue of the patient. The approved strength is now at 16 milligrams/4milligrams of buprenorphine and naloxone.
"There's an urgent need to ensure access to, and wider use and understanding of, medication-assisted treatment for opioid use disorder. The introduction of new treatment options has the potential to broaden access for patients. For example, the FDA recently described a streamlined approach to drug development for certain medication-assisted treatments that are based on buprenorphine. This streamlined approach can reduce drug development costs, so products may be offered at a lower price to patients and we can broaden access to treatment," said FDA Commissioner Dr Scott Gottlieb.
FDA approved medications and are combined with counselling and other behavioural therapies to treat patients with opioid use disorder. This approach is called medication-assisted treatment (MAT). Regular adherence to MAT reduces withdrawal symptoms associated with opioid use, and reduces the desire to use opioids. This course of treatment also prevents the cycle of highs and lows often associated with opioid use and misuse.
At proper doses, buprenorphine also decreases the pleasurable effects of other opioids, making continued opioid abuse less attractive. 
Dr Gottlieb said, "The FDA is committed to helping those with opioid use disorder transition to lives of sobriety. We've taken a number of steps to advance the development of new FDA-approved treatments for opioid dependence and encourage health care professionals to ensure patients are offered an adequate chance to benefit from these therapies.
"We're also working to address the unfortunate stigma that's sometimes associated with the use of opioid replacement therapy as one approach to the successful treatment of addiction. Despite what some may think, individuals who successfully transition onto medication-assisted treatment are not swapping one addiction for another. Opioid replacement therapy can be an important part of effective treatment.
"Opioid use disorder should be viewed similarly to any other chronic condition that is treated with medication."
Cassipa was approved through an abbreviated approval pathway under the Federal Food, Drug, and Cosmetic Act, called the 505(b)(2) pathway, and should be used as part of a complete treatment plan that includes counselling and psychosocial support. Approval of Cassipa was granted to Teva Pharmaceuticals USA.