Vaccine facility targets development and manufacturing to fight pandemics
The new hub is designed to speed the response to deadly pandemics by improving the development and manufacturing of vaccines – particularly in low- and middle-income countries…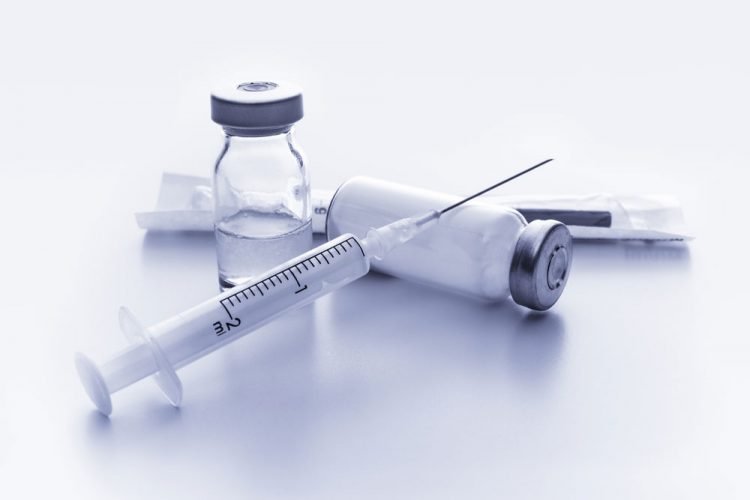 Vax-Hub aims to speed the development and manufacturing of vaccines to improve responses to pandemics.
Boosting the development and manufacturing of vaccines to improve responses to outbreaks of deadly pandemics, such as Swine Flu and Ebola, are the aims of a new facility planned by University College London (UCL) and the University of Oxford.
The new Future Vaccine Manufacturing Research Hub, termed Vax-Hub, will unite academics, industry and policy makers to significantly improve responses to pandemics. The facility is designed to become a global centre for vaccine discovery, development and manufacture. A key goal will be to ensure that new vaccine manufacturing processes can be used in low- and middle-income countries.
Managed by the Engineering and Physical Sciences Research Council (EPSRC), the hub will bring together 25 partners, including Public Health England, the University of Leeds, Imperial College London, the London School of Hygiene and Tropical Medicine, pharmaceutical companies AstraZeneca and Pfizer and GE (General Electric Company).
The Vax-Hub team will focus on answering five key challenges facing vaccine manufacturing and deployment:
The time new vaccines take to progress to market
Guaranteeing long lasting supply, especially of older, legacy vaccines
Reducing the risk of failure in moving between different vaccine types, scales of manufacture and locations
Mitigating costs
Responding to threats and future epidemics and pandemics.
Vaccine manufacturing hub
To help the researchers develop tools and technologies to deliver those goals the hub has received nearly £7 million of UK aid funding from the Department of Health and Social Care. This is the second vaccine manufacturing hub to be funded by the Department of Health and Social Care and managed by EPSRC. Last December funding was announced for the Future Vaccine Manufacturing Hub, led by Imperial College London and involving four other UK universities and three institutes.
Steve Brine MP, Parliamentary Under Secretary of State for Public Health and Primary Care, said: "Vaccinations have the potential to save millions of lives across the globe. Diseases do not respect borders – and this project will take major steps in tackling deadly diseases such as Ebola, and will protect populations in the most vulnerable countries."
'Manufacturing processes that are 50-60 years old'
Dr Tarit Mukhopadhyay, UCL, said vaccines were the most successful public health initiative of the 20th century. "Today, vaccine supply and affordability are the two key issues that limit our ability to eradicate disease, reach immunisation goals, and respond to epidemics," said Dr Mukhopadhyay. "Many vaccines use manufacturing processes that are 50-60 years old and have resulted in supply interruptions in the UK and developing nations. This investment will create tools and novel manufacturing technologies that will modernise vaccine manufacturing processes that were established in the last century, such that these life-saving medicines are available to all, irrespective of economic circumstance."
EPSRC Executive Chair, Professor Philip Nelson added that the lives of up to three million children were saved by vaccines last year, according to United Nations' figures. But it was also estimated that as many as a quarter of deaths among children under five could have been prevented through the use of vaccines.
"By bringing together a multidisciplinary team from across academia, industry and policy makers, Vax-Hub aims to continue the progress that has already been made and save many lives in the future," said Nelson. "It will address key challenges in vaccine manufacturing and ensure that the lessons learned and new approaches developed can be applied in the low and middle income countries which need vaccines most."