Drug repurposing to treat major infectious diseases
A team of researchers have combine three drug databases in the hope of repurposing drugs to treat current major infectious diseases like TB…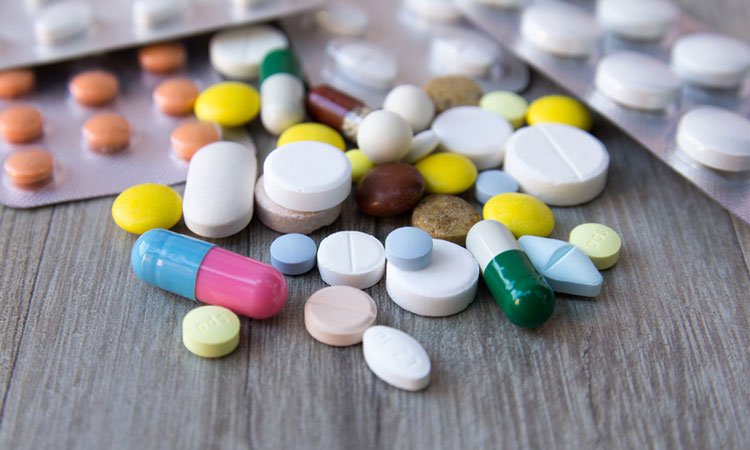 Millions every year suffer from potentially fatal, infectious diseases, that leave people with a lifetime of health problems.
Using a library of (nearly) all existing small-molecule drugs appropriate for direct use in humans, scientists at Calibr, are exploring whether they could be reused for other diseases.
The collection of drugs has been called ReFRAME, and as a result of this initiative, two FDA-approved drugs are currently in clinical trials. One is being test as a treatment for tuberculosis, and the other for Cryptosporidium spp, a parasite  that is the major cause of severe diarrhoea. These have occurred in a few years in comparison to the long timeline of new drug development.
The team have used the ReFRAME library to identify further therapies, with the focus on two additional compounds that look to be effective against Cryptosporidium spp. 
"ReFRAME takes the concept of accelerating impact on patients through repurposing existing drugs to a new level, offering great potential for finding much-needed therapies more quickly and cost-effectively," said Dr Pete Schultz, president and CEO of Scripps Research and Calibr, also one of the lead researchers on the ReFRAME project.
"The drugs we've assembled in ReFRAME have already been shown safe in humans, making them an incredibly valuable resource for tackling areas of urgent unmet medical need, especially neglected tropical diseases."
More 12,000 small-molecule drugs were combined to form the library, usinf three widely-used commercial drug databases (Clarivate Integrity, GVK Excelra GoStar and Citeline Pharmaprojects). Calibr purchased around 7,000 compounds and de novo chemical synthesis of around 5,000 compounds. This project involved 500 chemists over an 18 month period.
"ReFRAME was developed as a singular new resource for the global health drug discovery community and is the largest and most comprehensive repurposing collection available," said Dr Arnab Chatterjee vice president of medicinal chemistry at Calibr and lead researcher on the project.
"In addition to consolidating compounds from multiple existing collections, we synthesized around 5,000 molecules that are not commercially available-from which we identified the two new hits against Cryptosporidium."
They study on Cryptosporidium spp was reported in the journal Proceedings of the National Academy of Sciences.