Generic drug labelling issues could finally have a solution
Dr Scott Gottlieb highlighted how brand reference drug companies voluntarily withdraw their marketing applications and stopped updating their labelling…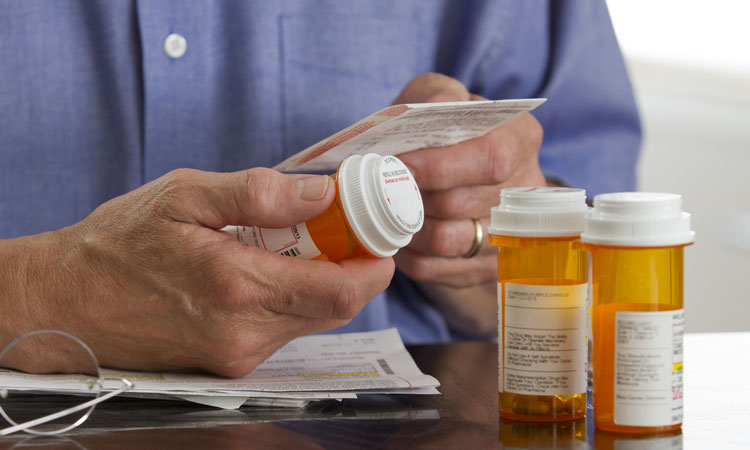 Manufacturers may have found generic drug labelling to be a current issue, especially where regulatory requirements prevent firms producing generic drugs from updating their labelling easily.
In the US, Senators Orrin Hatch and Michael Bennet have introduced bill S. 3519, the Making Objective Evidence Revisions for New Labelling Act, to Congress. They are pushing the FDA to modify the outdated drug labels to reflect new evidence of the drugs and their use.
Currently, when a drug is approved by the FDA, the label on the drug reflects 'the most authoritative source of drug-related information available to prescribers'. Despite information from newer clinical trials, or post-market developments meaning labels could become 'out-of-date', drug sponsor often only update labels when the information on current labels is incorrect or misleading.
Many companies do not update the labelling of their drugs even when scientific evidence shows differences in the drugs efficacy, or new information relating to dosage. According to the two senators, older drugs which have expired patents are more likely to have outdated labels because the sponsors have little incentive to continue updating the dug labelling. This could be due to losing market shares to generic competitors.
Sometimes, the original sponsor of a drug removes their drug from the market, results in the generic drugs relying on a label that cannot be 'readily updated'. The proposed bill would enable the updated labelling for drugs that have expired patents, where the labelling can be modified, especiall when the labelling has become outdated, or when there is a clinically accepted use of a drug not reflected in the labelling. 
Dr Scott Gottlieb also highlighted how when brand reference drug companies voluntarily withdraw their marketing applications and stop updating their labelling. As such, the FDA loses a key mechanism it relies on to update generic labelling. 
Dr Gottlieb has written that the FDA's budget request included funding to allow the FDA to assume greater responsibility to bring drug labels up-to-date.
Related organisations
Related people