Pharmaceutical outsourcing market forecast 2017-2025
A market report has given a complete backdrop analysis of the pharmaceutical outsourcing market, including market growth and shares…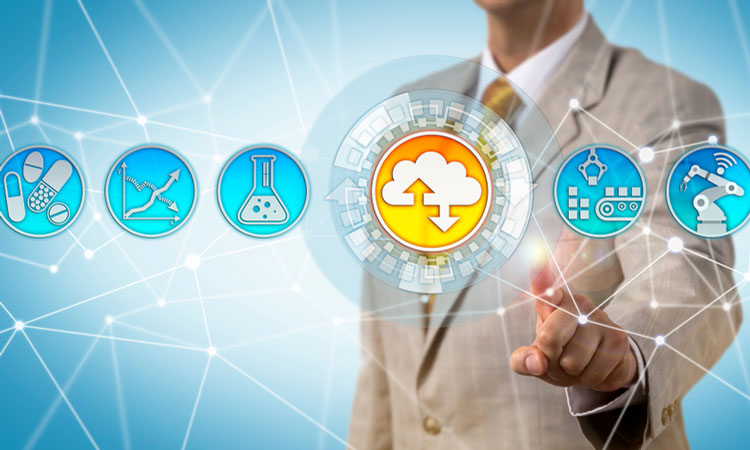 Pharmaceutical outsourcing involves a process of inventing a new medicine in the field of pharmaceuticals, biotechnology, and pharmacology. It can be a lengthy, complex and expensive process, and despite the efforts, time and money, the success rates are extremely low.
Outsourcing this process could save a biological or pharmaceutical company time, effort and money, especially since those providing these services are established companies with developed infrastructure, a highly developed technological front, and skilled expertise.
Transparency Market Research has conducted an analysis into the size, growth, share, trends and forecast for the drug discovery outsourcing market.
The report states how rapidly progressing technologies, reduced approval time, increasing strategic partnerships, and research and development of biosimilars, biologics, and orphan drugs are some of the driving forces for the growth of the global drug discovery outsourcing market.
It suggests that though the market scope in the drug discovery market is vast, an increase in clinical research organisations (CROs), regional expansion, niche CROs, and public-private partnerships is leading to increased competition that is restraining the growth of this market.
The key segments of pharmaceutical outsourcing were based on the different types of services offered, such as, biological services, chemical services, lead identification and screening and lead optimisation. Among these, biological services is the fastest growing segment and showed higher growth compared to others, owing to the increase in research and development budget allocations by biopharmaceutical companies.
Geographically, the report suggests that the world is split into 5 regions: North America, Europe, Asia Pacific, Latin America, and Middle East & Africa. North America is currently leading the outsourcing market, followed by Europe and Asia pacific.
The report lists key payers of the drug discovery outsourcing market, and also offers a 'comprehensive' evaluation of the market, with historical data and verifiable projections about the size of the market. 
The full report can be found here.