Medical cannabis made available on prescription in the UK
Medical cannabis is now avaliable through the NHS, but many are warning about its drawbacks and that it won't be available for those who need it…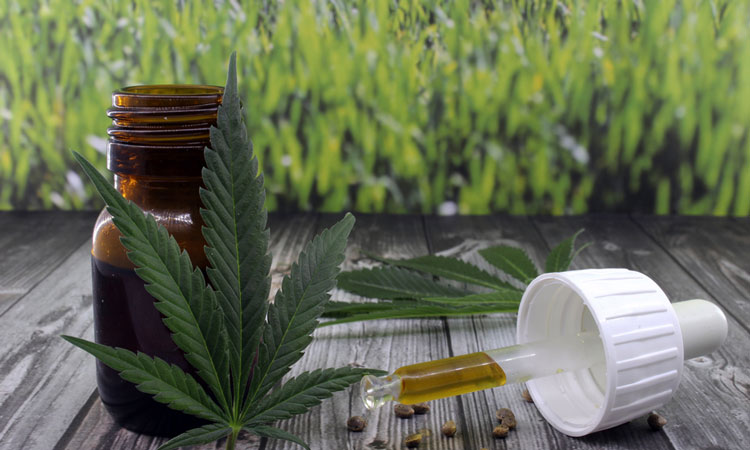 Medical cannabis can now be legally prescribed by specialist doctors in the UK.
It can only be used in specific circumstances, when other medication has failed to have an effect. Along with the MS Society, many others also fear that despite efforts from the NHS, the treatment will be much more limited than previously expected. 
It is likely that pills, capsules and oils will be made available, but not smoking cannabis.
It has been reported that the medical cannabis will be used in cases where children have rare, severe forms of epilepsy, for adults with severe nausea caused by chemotherapy and for adults with muscle stiffness caused by multiple sclerosis. 
Spectrum Cannabis, the world's leading cannabis supplier, applauded the move to prescribe medical cannabis on the NHS, commenting that it is 'a bold first step'.
In a statement, the company said: 'As a global medical cannabis business Spectrum operates within a number of federal frameworks. Across the world, the countries that incorporate medical cannabis into their existing healthcare systems are best able to serve patients who historically have struggled to get access to cannabis for their own treatment or the treatment of a loved one. In the UK, this means all doctors should be able to prescribe medical cannabis when they deem it necessary. '
The company provides accredited cannabis education to physicians in Canada to build knowledge in the medical community, and stated that the UK would need an equivalent 'in the coming months and years'.
Dr Mark Ware said: "Today is a landmark day for patients living with severe debilitating conditions here in the UK who will now be able to be use cannabis-based medicinal products as prescribed by their specialist clinician.
"This is accompanied by a need to educate specialists on the safe use of cannabis-based medicines while full guidance is being developed."
Professor Marie Fallon of The University of Edinburgh said: "The UK's rescheduling of cannabis-based medicine has come about from a groundswell of patient need, but is rooted in scientific evidence and experience. There is a significant real-world experience and clinical evidence pointing to the fact that cannabis-based medicines can be safe and effective treatments for some patients with unmet clinical needs, for instance in the areas of cancer pain and chemotherapy induced nausea & vomiting."