KORSCH America Inc. receives award from Massachusetts Legislative Manufacturing Caucus
KORSCH America Inc. of Easton was honored at the Massachusetts Legislative Manufacturing Caucus Awards Ceremony on Wednesday 30 October, 2018 at the State House. Representative Claire Cronin, a member of the Manufacturing Caucus, nominated KORSCH America Inc. for the award…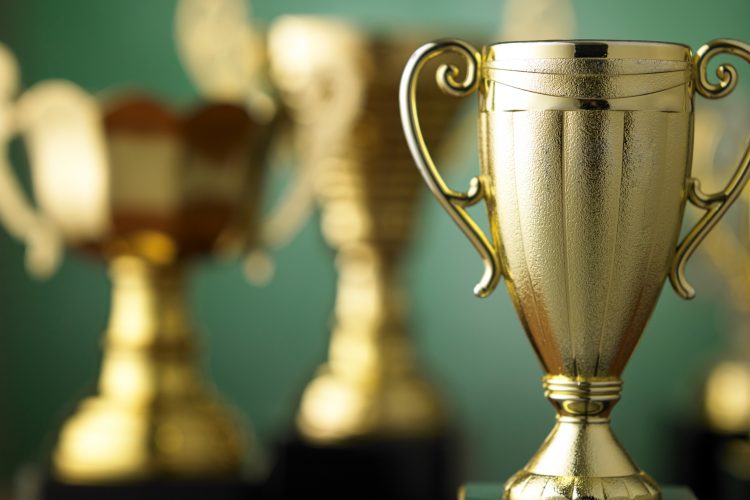 The third annual Manufacturing Caucus Award Ceremony recognised businesses from across the state for their excellence in manufacturing. KORSCH America Inc. received an award for its outstanding leadership and innovation in manufacturing.
"I was proud to nominate KORSCH America Inc. for the Manufacturing Caucus Award," said Representative Claire Cronin. "KORSCH America Inc. is an integral part of the Easton business community and is shaping the future of manufacturing. This award is well deserved."
"KORSCH is honored to receive this prestigious award, and we are deeply appreciative to Representative Cronin for the nomination. For almost 100 years, KORSCH has been innovating and advancing tablet press technology, and our Innovation Center in Easton, MA reflects this commitment to continued innovation," said Frederick Murray, President of KORSCH America Inc.
KORSCH America Inc. is a subsidiary of KORSCH AG based in Berlin, Germany, a global leader in tablet compression technology. The company offers advanced tablet compression equipment for a wide variety of applications, including pharmaceutical, nutritional, vitamin, chemical, detergent, and battery production. In 2019, KORSCH America Inc. will celebrate 25 years in operation, and KORSCH AG will celebrate its 100th year anniversary.
Related topics
Related organisations