Aspirin enteric-coated tablets market report 2018-2023
A market report on the aspirin enteric-coated pharmaceutical industry outlines current trends and opportunities for growth from 2018 until 2023…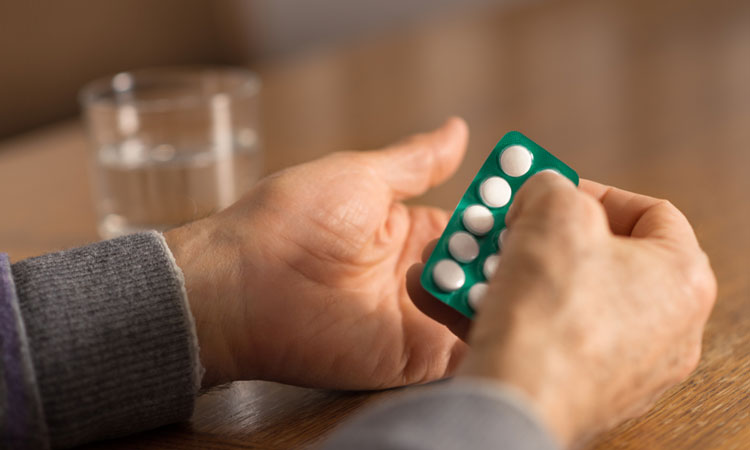 A report has scrupulously studied the current market of the enteric-coated aspirin tablets industry. 
Enteric-coated aspirin can also be labelled 'safety coated', and describes a coating on the tablets that allow them to pass from the stomach to the intestine before dissolving. These tablets do not include those that are simply coated for ease of swallowing, but actively prevent the tablet from dissolving in the stomach. This action is mainly to do with preventing issues surrounding stomach discomfort caused by aspirin to some people.
However, many argue that they are not 'safe' just because they dissolve in the intestine rather than the stomach. The argument that they are 'safer', may cause people to consume more than the recommended amount.
The market report looks at the growth of this market, and the advancement of leading payers, providing precise analysis for reforming competitive factors. It looks at the future perspective on numerous elements that are currently driving and controlling the growth of the market. 
A six year projection based on how the market is expected to grow is outlined in the report, along with the proposed future of the products. 
The study is also based on topography, with the world being split into North America, Asia Pacific, Europe, South America, the Middle East and Africa.
The Aspirin Enteric-Coated Tablets market report presents the relevant facts and figures gathered from the regulatory institutions and have been upheld in this report to explore the growth of the industry for the estimated period.
Aspirin Enteric-Coated Tablets market related database is gathered by using many effective inquisitive tools such as feasibility analyses, a study of market attractiveness, and predictable investment returns estimation. The expert analyst team had comprehended the outcome of analytical methods to evince the exact portrayal of the Aspirin Enteric-Coated Tablets market. The report will assist to implement future winning strategies during the period 2018 to 2023.
The whole report is available through Technology Gazette.
Related organisations
Related drugs