Global APIs market predicted to reach $245.2 billion by 2024
Major factors driving the growth of the global APIs market are thought to be the increasing incidence of chronic diseases, growing importance of generics, and the increasing uptake of biopharmaceuticals…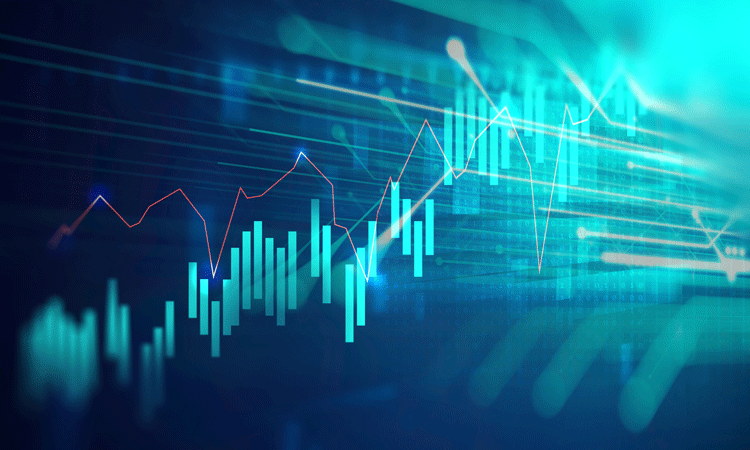 The global Active Pharmaceutical Ingredients (APIs) market is estimated to reach $245.2 billion by 2024, according to a new market report.
This is an increase from $182.2 billion in 2019, equating to a compound annual growth rate (CAGR) of 6.1 percent during the forecast period.
Major factors driving the growth of the global APIs market are thought to be the increasing incidence of chronic diseases, growing importance of generics, and the increasing uptake of biopharmaceuticals, according to the report. However, the unfavourable drug price control policies across various countries and the increasing penetration of counterfeit drugs are expected to restrain the growth of this market in the coming years.
The report, Active Pharmaceutical Ingredient/ API Market by Type (Innovative, Generic), Manufacturer (Captive, Merchant), Synthesis (Synthetic, Biotech), Product (mAb, Hormone, Biosimilar) Drug (OTC, Rx), Therapy, and Region – Global Forecast to 2024, suggests that North America is expected to dominate the market in 2019, followed by Europe. The major factors driving the overall growth of the APIs market in this region include the growing incidence of preventable chronic diseases, increasing government focus on generic drugs, rising demand for biologics and specialty drugs, and technological advancements in the manufacturing processes of APIs.
"This market segment is expected to grow at a modest rate due to a combination of economic and healthcare severity measures and the introduction of low-cost, generic versions of branded drugs," the report states.
The prescription drugs segment will account for the largest share of the APIs market in 2019, the report predicts. "The demand for drugs falling under this category has increased significantly in recent years due to the rising prevalence of target diseases. Additionally, the largest share of the prescription drugs segment can also be attributed to the increased focus of innovator companies on the development of specialty drugs and affordability of healthcare. The implementation of significant federal reforms to improve the affordability of healthcare, especially in the US, has expanded the consumption of both traditional and specialty drugs. Also, inflation has played a key role in enhancing revenue from the sales of prescription drugs, particularly specialty drugs."
The captive API manufacturers segment is expected to account for the largest share of the global APIs market in 2019. This is thought to be because most big pharmaceutical companies possess their API manufacturing facilities and are vertically integrated across the pharmaceutical supply chain. Moreover, innovator companies prefer in-house manufacturing of innovative products to avail economic benefit and prevent technology leakage.
Finally, the report predicts that the mammalian expression systems segment is expected to account for the largest share of the biotech APIs market in 2019. Biotech APIs can be categorised into mammalian expression systems, microbial expression systems, yeast expression systems, insect expression systems, and other expression systems. The biotech APIs market, by expression system, is dominated by mammalian expression systems owing to their ability to achieve the highest level of post-translational modifications and efficient protein folding, which makes them suitable for human use.