Polish researchers develop method to recycle pharma packaging
The development of a process to recycle pharmaceutical waste products has led to the recovery of aluminum and polyvinyl chloride (PVC) from blister packs…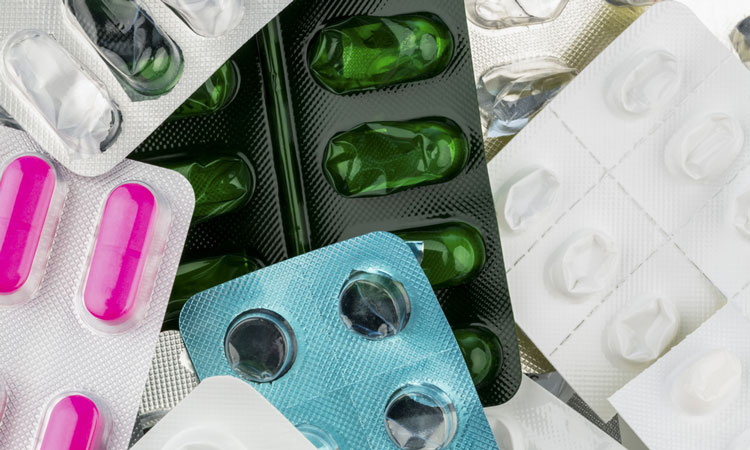 Polish researchers have recently developed a method to recycle pharmaceutical packaging.
Researchers from the University of Łódź in central Poland have patented the method, which effectively recovers aluminium and polyvinyl chloride (PVC) from pharmaceutical blister waste. 
Head of the research team, Professor Marek Zieliński, mentioned that because of the methods developed and used, two raw materials can be recovered from pharmaceutical blister waste materials, and from unused blisters that have been withdrawn due to bacteriological contamination. 
Completely waste-free
The resulting two products – aluminium and PVC can be used again, and the researchers describe the entire process as being waste-free.
The team divided the blister packs by colour – according to the colour of the PVC used to initially make them. The waste packages are then ground down to achieve the most appropriate granulation. The resulting recycled material is then put onto a hermetically sealed prototype container. This airtight seal ensures the exclusion of the passage of gases such as oxygen.
After this, a liquid that separates the blister components is added to the container. 
The team of researchers at the University of Łódź, have filed patent applications for their development of this process of separation of waste components, and for the development of the container.
Their invention also won the gold medal at the International Invention and Design EXPO (KIDE) 2018 in Kaohsiung, Taiwan and also received a special award from the Toronto International Society of Innovation & Advanced Skills.
This development comes along with the mention that the Environmental Protection Agency (EPA) has amended its hazardous waste regulations under the Resource Conservation and Recovery Act (RCRA), and has provided a more practical way for pharmacies, hospitals and retailers to manage their pharmaceutical waste.
The significant development could help pharmaceutical manufacturers with the disposal of their waste blister packages, and could be used on a wider scale within the community.