Oversight committee launches sweeping drug price investigation
Chairman of the Committee on Oversight and Reform sends detailed requests to 12 pharmaceutical companies about increasing drug prices…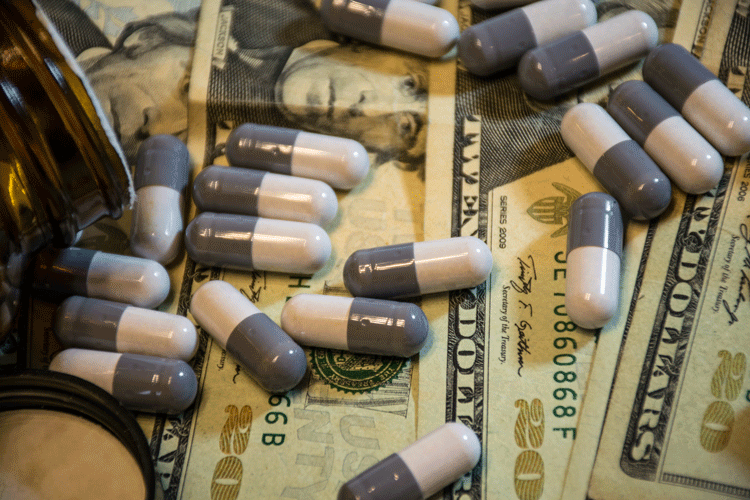 The Committee on Oversight and Reform is investigating the actions of drug companies in raising prescription drug prices in the United States.
Rep. Elijah E. Cummings, Chairman of the Committee, wrote: "For years, drug companies have been aggressively increasing prices on existing drugs and setting higher launch prices for new drugs while recording windfall profits. The goals of this investigation are to determine why drug companies are increasing prices so dramatically, how drug companies are using the proceeds, and what steps can be taken to reduce prescription drug prices.
"Research and development efforts on groundbreaking medications have made immeasurable contributions to the health of Americans, including new treatments and cures for diseases that have affected people for centuries," Cummings continued. "But the ongoing escalation of prices by drug companies is unsustainable."
Cummings sent letters to 12 drug companies seeking detailed information and documents about the companies' pricing practices. The letters seek information and communications on price increases, investments in research and development, and corporate strategies to preserve market share and pricing power. 
The letters are the first step in the Committee's comprehensive review of pricing practices. The Committee will hold its first of several hearings in the coming weeks to hear from experts, as well as patients affected by rising drug prices.
For more information, please click here.
Related topics
Related organisations
Related people