Arfolitixorin linked to tumour shrinkage in colorectal cancer
A Phase I/IIa study has shown that arfolitixorin along with either irinotecan or oxaliplatin could shrink the size of tumours in colorectal cancer patients…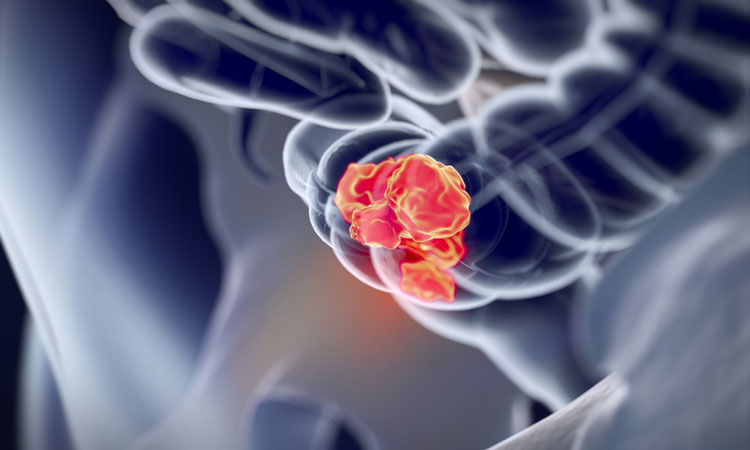 Results of an open-label extension Phase I/IIa study (ISO-CC-005) of arfolitixorin in patients with metastatic colorectal cancer showed positive results. 
During the study, 19 patients were treated in the first-line setting, and showed early tumour shrinkage – defined as greater than 20 percent reduction in the size of the tumour from the baseline in 47 percent of the patients (9 out of the 19). These 19 patients were treated with a combination of 120 milligram per metre square arfolitixorin and 5-fluorouracil (5-FU) along with either irinotecan or oxaliplatin. 
Dr Göran Carlsson. the Principle Investigator of the study said, "These data are promising and in line with earlier readouts. When extrapolating from initial data such as these, it is reasonable to expect a significant increase in overall response rate and positive impact on progression free survival (PFS) when patients continue treatment beyond eight weeks."
Chief medical officer of Isofol, the clinical stage biotech company that is developing the drug, Karin Ganlöv, commented, "Analysis of data from the extension arm of this Phase I/IIa study are very promising when compared to historical control treatments such as mFolfox and Folfiri. These data further support the hypothesis that arfolitixorin in combination with 5-FU with either irinotecan or oxaliplatin provides clinical benefit even after eight weeks treatment with a good toxicity profile. We are excited to continue to explore this hypothesis with our ongoing AGENT pivotal Phase III study."
The study was a multicentre dose-finding study which evaluated four different doses of arfolitixorin in combination with 5-FU, oxaliplatin or irinotecan and bevacizumab in patients with metastatic colorectal cancer. The study dose of arfolitixorin was determined to 120 milligram per metre squared. The extension arm with an additional 20 patients was designed to further evaluate the safety and efficacy of the selected dose regimen of arfolitixorin in combination treatment with 5-FU and oxaliplatin or irinotecan.
In December 2018, Isofol announced that the first patient was enrolled in the pivotal Phase III AGENT clinical study with arfolitixorin in mCRC. AGENT (ISO-CC-007, clinicaltrials.gov ID: NCT03750786) is a randomised, controlled, multicentre study with blinded independent review of tumor response. Top-line data from the study is expected in 2021.