UK biotech funding increased by 85 percent in 2018
UK-based biotech companies raised £2.2billion from investors in 2018, an increase of 85 percent from the year before, a report has found…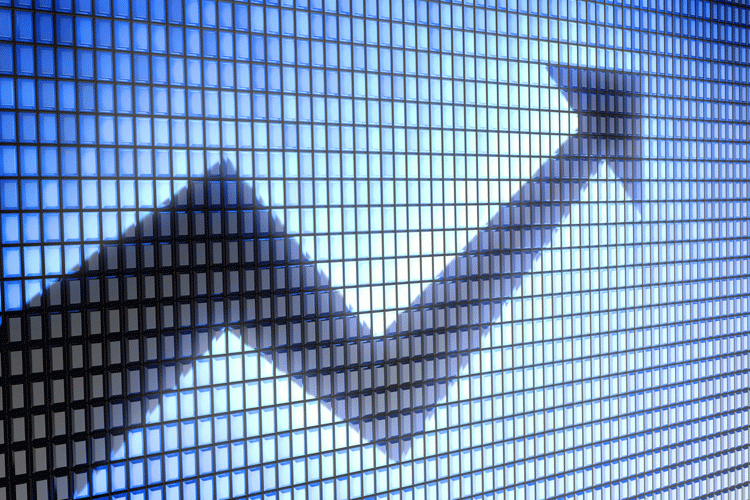 The 'Confident capital: backing UK biotech' report by the UK Bio Industry Association (BIA) and Informa Pharmaceutical Intelligence found that UK biotech companies raised over £1.1bn in venture capital, £432m in Initial Public Offerings (IPOs), and £658m in all other public financings in 2018.
"On all fronts, 2018 was a stellar year for the global biopharma industry," said Mike Ward, Head of Pharma Content, Informa Pharma Intelligence. "In drug development, the FDA's Center for Drug Evaluation Research (CDER) approved 59 new drugs, while the agency's Center for Biologics Evaluation and Research (CBER) gave the green light to two recombinant therapies. Almost half of them were genuinely innovative medicines. In the capital markets, biotech companies across the globe raised record amounts of money."
The report found that the UK outperformed the rest of Europe in 2018, accounting for 40 percent of all biotech venture capital investments and 45 percent of IPO funding. Switzerland ranked second in terms of IPO total with £130m raised.
Five UK biotechs launched on the public markets in 2018, the same number as in 2017 but the ticket sizes were larger. As with previous years, UK companies found greater investor appetite in the US than in Europe.
With regards to mergers and acquisitions (M&A), UK companies were as much the acquirer as the acquired in M&A deals. This was despite UK assets being relatively cheaper than in the past due to the low value of the pound.
"We expect these trends to continue into the first half of 2019 as Brexit and other macro factors undermine overall market confidence," said Julie Simmonds PhD, Executive Director, Equity Research, Panmure Gordon. "However, the UK market now offers value opportunities across the market cap range and we expect interest to return as the healthcare sector demonstrates long term resilience across cycles. On a 5 and 10-year basis the PG healthcare index has outperformed the All Share – 65 percent vs 8 percent and 198 percent vs 81 percent respectively – showing the significant returns that can be generated.
Related topics
Related people