Committee demands answers on rising cost of insulin in the US
Letters have been sent to Eli Lilly, Novo Nordisk and Sanofi asking them to explain the rapidly increasing cost of insulin…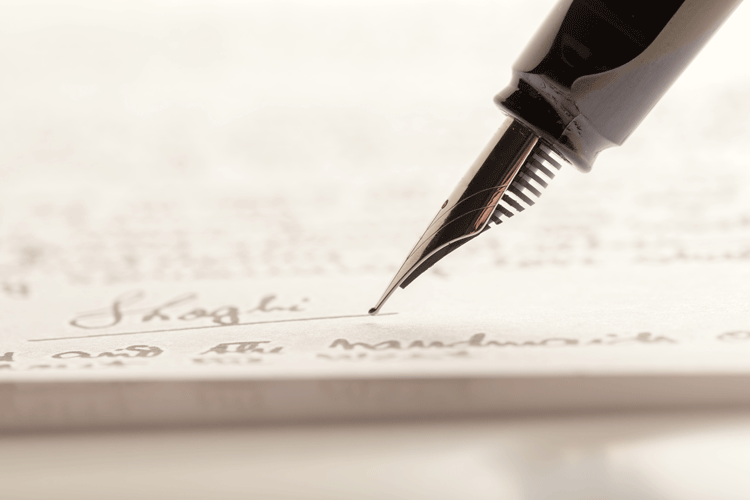 Letters have been sent to three major US pharmaceutical manufacturers asking them to explain the rapidly increasing cost of insulin, and why they are not providing a more affordable treatment to patients in need.
The letters were sent by Energy and Commerce Committee Chairman Frank Pallone and Oversight and Investigations Subcommittee Chair Diana DeGette, requesting that Eli Lilly, Novo Nordisk and Sanofi provide documents and answer questions to explain the average price of each of the companies' insulin products for the last 10 years.
The manufacturers were also asked to explain factors that prompted any price increases and the net profit of the companies' insulin products each year.
The companies have been given until 13 February to respond to the request.
The companies are additionally required to produce an explanation of the root causes of rising prices of insulin, the barriers to lowering insulin prices and making insulin more affordable, whether any of the companies have entered into any agreements in the last 10 years that delay, limit, or prevent the availability of generic insulin and how the companies expect the overall market price of insulin to change in the next five years.
The lawmakers noted that despite being discovered almost 100 years ago, the price of insulin – which is critical to the treatment of diabetes – continues to rise.
"When patients go without insulin—or ration their doses—there can be tragic consequences," they wrote. "News reports have highlighted stories of diabetics who have died because they could not afford insulin. No American should suffer because they could not afford their insulin. As one of the few manufacturers of insulin in the United States, your company is well-suited to shed light on these issues and offer potential solutions."
Last month, Chairman of the Committee on Oversight and Reform Rep. Elijah E. Cummings sent detailed requests to 12 pharmaceutical companies about increasing prescription drug prices in the United States.
The setters sought detailed information and documents about the companies' pricing practices including information and communications on price increases, investments in research and development, and corporate strategies to preserve market share and pricing power.
Cummings wrote: "For years, drug companies have been aggressively increasing prices on existing drugs and setting higher launch prices for new drugs while recording windfall profits. The goals of this investigation are to determine why drug companies are increasing prices so dramatically, how drug companies are using the proceeds, and what steps can be taken to reduce prescription drug prices."
To read the letter, click here.