NICE and Canadian Agency collaborate to offer parallel scientific advice
NICE in the UK and its counterpart – the Canadian Agency for Drugs and Technology in Health have collaborated to offer parallel scientific advice…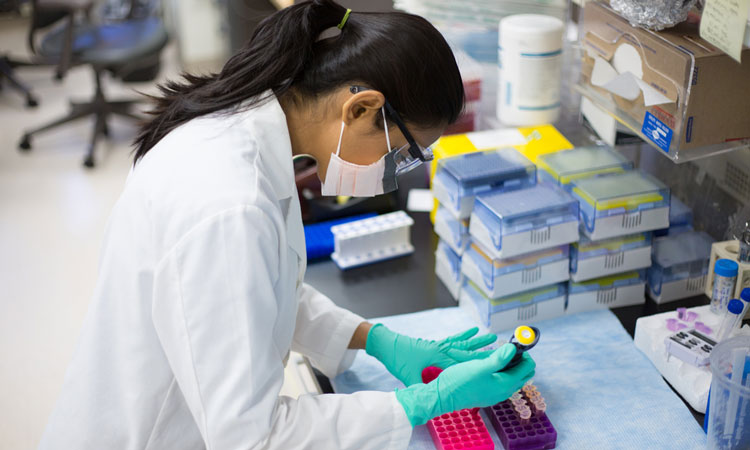 NICE, the UK's cost-effectiveness regulator, and its Canadian counterpart have launched a project that focuses on offering parallel scientific advice to the life science industry.
The Canadian Agency for Drugs and Technology in Health and NICE have collaborated to help drug developers gather cost-effectiveness data during the process of a clinical trial.
The scientific advice that will be given will look to help companies develop evidence that can demonstrate the value of a new treatment. Using expert opinions from a range of contributors including clinicians, health economists and patient representatives, the agencies aim to provide detailed feedback on plans from numerous companies to generate clinical and economic evidence.
The government organisations, from the UK and Canada, both evaluate new treatments using similar methods, and as such have much in common. These organisations value the opportunity for early engagement with companies that target markets in Canada and the UK. This advice should help companies prepare for future health technology assessments, by answering questions that may arise, and providing a key insight into clinical and health economic development plans.
Jeanette Kusel, Director of NICE Scientific Advice said, "We recognise the inherent difficulties faced by developers in designing clinical trial programmes that meet the precise requirements of multiple international markets. This new collaboration with CADTH uses the synergies between the English and Canadian systems and provides companies with comprehensive and practical advice from both countries through a single, streamlined process."
"This exciting new international collaboration between two established HTA bodies will help pharmaceutical companies develop relevant evidence for CADTH and NICE while streamlining the process of obtaining advice in two distinct markets," said Dr Michelle Mujoomdar, Acting Vice President, Evidence Standards, CADTH.
Applications from pharmaceutical companies for parallel scientific advice are now being accepted by the agencies.