SMC accepts restricted use of rivaroxaban for CAD
The SMC has approved a drug, called rivaroxaban, that targets Factor Xa to treat those with coronary artery disease (CAD)…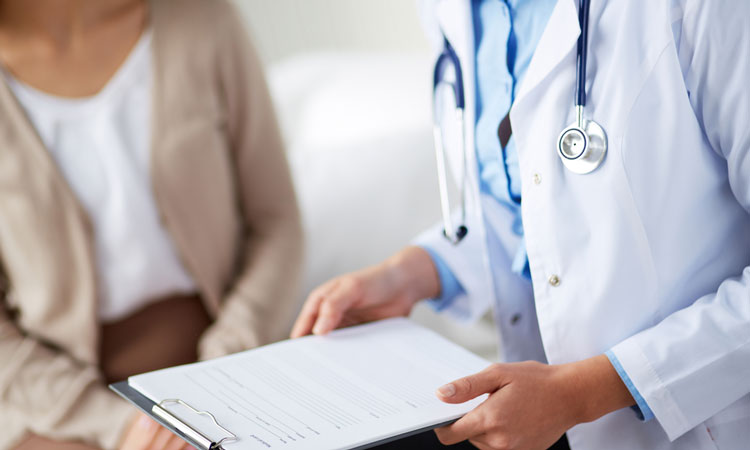 The Scottish Medicines Consortium (SMC) has accepted the use of rivaroxaban (Xarelto) to treat those with coronary artery disease (CAD).
The restricted use of 2.5 milligrams of rivaroxaban twice daily should be combined with low dose aspirin (acetylsalicylic acid) once daily to prevent atherothrombotic events in adult patients with stable CAD who do not require dual antiplatelet therapy.
Based on data from the COMPASS study – the largest Phase III study using the drug, with over 27,000 patients – the SMC accepted the use of the drug. 
The clinical trial showed that rivaroxaban vascular dose, 2.5 milligrams twice daily combined with 100 milligrams of aspirin once daily, reduced the risk of the composite of stroke, cardiovascular (CV) death and heart attack by 24 percent, in comparison to treating patients only with 100 milligrams of aspirin once daily.
Factor Xa, an enzyme which acts as a key point in the blood clotting process, is targeted by rivaroxaban, and inhibits its ability to generate thrombin, thus preventing the formulation of blood clots.
Professor John Cleland, Director of The Glasgow Clinical Trials Unit and Honorary Consultant Cardiologist and Visiting Professor of Cardiology Imperial College London, said, "there have been few recent substantial advances in the medical management of CAD, which remains an area of substantial unmet need, particularly in Scotland. The COMPASS trial shows that adding rivaroxaban vascular dose to low-dose aspirin reduces vascular events. The reduction in vascular events outweighed the modest increase in major bleeding events. Conducted in more than 30 countries, including the UK, COMPASS was one of the largest ever trials of oral anti-thrombotic therapy providing robust results, overall, and for key patient subgroups at high-risk of recurrent events such as those with renal dysfunction or stable 'mild' heart failure."
"Rivaroxaban vascular dose is the first treatment of its kind and this acceptance provides clinicians in Scotland with a further option for treating patients at risk of major adverse cardiac events such as stroke, CV death and heart attack, or myocardial infarction."