Phase III combination trial improves survival in men with metastatic prostate cancer
A Phase III clinical trial has shown that metastatic prostate cancer improved through the use of a combination therapy with enzalutamide…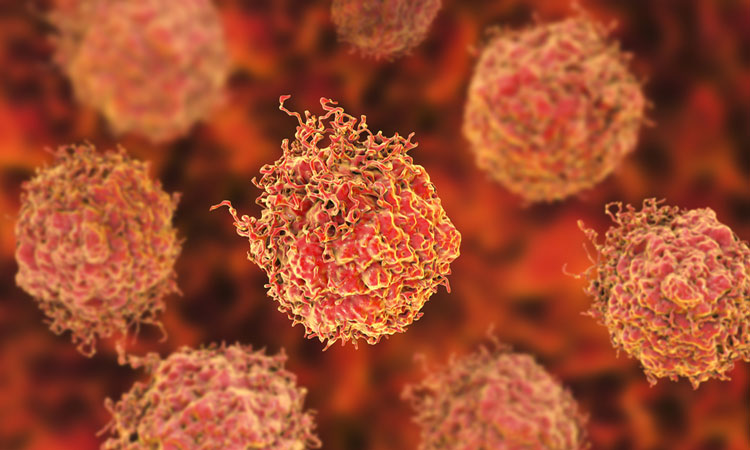 Results form the Phase III ARCHES trial has shown that enzalutamide taken along with androgen deprivation therapy (ADT) significantly reduced the risk of radiographic progression or mortality.
Prostate cancer develops when cells in the prostate begin to grow in an uncontrolled way. The cells often grown slowly initially, and thus may not cause problems or symptoms. But, over time, or even in certain men, these cells grow very quickly, and thus the cancer spreads and needs treatment to stop its spread outside the prostate.
Prostate cancer is considered metastatic once the cancer has spread outside of the prostate gland to other parts of the body. Men are considered hormone (or castration) sensitive if their disease still responds to medical or surgical castration to lower testosterone levels.
"The ARCHES trial demonstrated that enzalutamide plus standard hormonal therapy delayed disease progression and if approved has the potential to be an important treatment option for men with prostate cancer that has spread but has not yet become hormone resistant," said Dr Andrew Armstrong, Professor of Medicine, Surgery, Pharmacology and Cancer Biology, and Director of Research in the Duke Cancer Institute's Centre for Prostate and Urologic Cancers.
Adverse events (AEs) in the ARCHES clinical trial were generally consistent with those reported in enzalutamide clinical trials in patients with castration-resistant prostate cancer (CRPC). Grade 3-4 (severe and/or life-threatening or disabling) adverse events were reported in 23.6 percent of men receiving enzalutamide plus ADT versus 24.7 percent of men receiving placebo plus ADT.
Enzalutamide is currently approved in Europe for the treatment of metastatic and high-risk non-metastatic CRPC in adult men, and in the US and Japan for the treatment of CRPC. Based on the ARCHES results, the companies intend to discuss the data with global health authorities to potentially support a new indication for enzalutamide in men with mHSPC.
The results of the study are due to be presented at the 2019 Genitourinary Cancers Symposium in San Francisco.
Related drugs
Related diseases & conditions